Yesterday was one of those days. One of those wonderful days that make your heart happy. I woke up to sunny skies and crisp, fall air. I grabbed a cup of coffee with a girlfriend and then had plans to meet three of my best friends at a local pumpkin patch, along with four of my most favorite kiddos.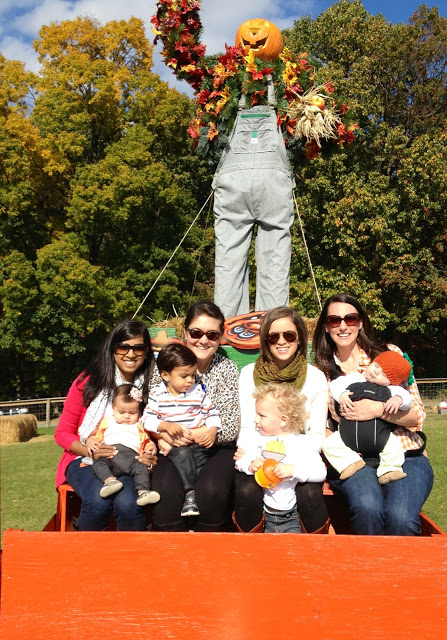 You may recognize these lovely ladies from here, here and here!
Apparently, it was also National Boss's Day, so it seems fitting that my 'boss' gave me most of the day off to catch up with friends and enjoy this beautiful time of year.
When I was a kid, and my parents would try to get us all to go apple or pumpkin picking for the day, I thought that had to be the most boring idea I had ever heard. But, now that I'm older (and wiser), I realize that it's a fabulous way to spend a fall afternoon, and want to add apple and/or pumpkin picking to my fall 'bucket list' every year!
Oh, and of course there's always room for a winery or two! I think I smell an anniversary plan brewing.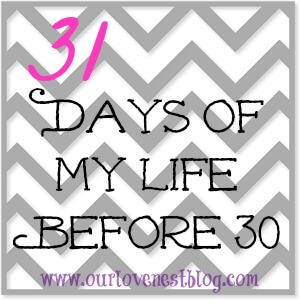 You can read the rest of my 31 Days series here.