Christmas time is hereeeee!! And I am commonly referred to by my friends as an "elf" at this time of year (no joke).
I love Christmas, as I've mentioned before. Loved it so much this year that I am 100% done shopping and wrapping as of today, December 15th! That's a whole 10 days to spare!
It doesn't take much to get me into the Christmas spirit. I have been shopping and preparing for this for a while now, and yesterday was the cherry on top!
Aliya and I spent (literally) all day wrapping, baking, listening to christmas tunes/watching football, and even had time to watch The Holiday. It was one of the most productive Sundays that I've had in a long time.
Now with all my wrapping and cookie baking done; what's left, you ask? Well, plenty of holiday parties/gift exchanges this week, both at home and in the office. And then plenty of travel/reunions/family time next week. There are so many reasons why this is called the most wonderful time of the year!
Here's a sneek of what we were up to yesterday ...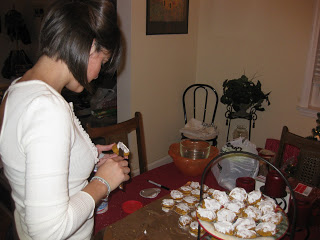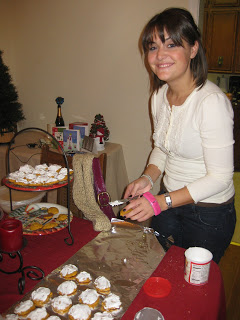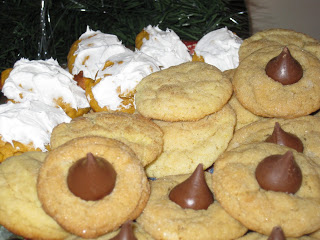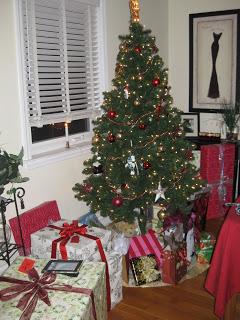 Knowing me, I will go out and buy a few last minute things for my loved ones just before time runs out.
Well, are you all motivated now?!
If not, ask Aliya to wrap your gifts, she's a pro and helped out with a few of mine big time!