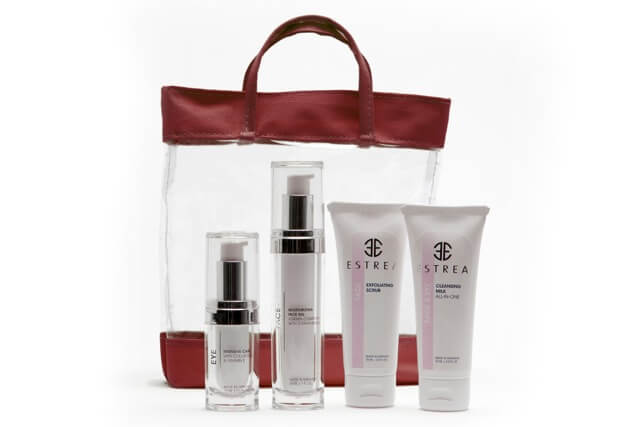 I am thrilled to be participating in Kelly's 'Fall Favorites' series amongst so many other talented blog friends this week. Make sure to head over and check out her series each day and get to know more about some fabulous favorites from these ladies!
We have been enjoying fall to the fullest this year. Not only have I made it to the pumpkin patch twice, but I also got adventurous in the kitchen with a favorite new, homemade fall dessert that my husband just died over.We may even be planning a little overnight getaway to a VA winery to celebrate our two-year anniversary this weekend!
But, some of my absolute favorite things about fall do not come in the dessert form, and I wanted to share a few of them with you guys.
Pumpkin Flavored Anything. I am a sucker for anything that tastes like, or comes in the shape of a pumpkin. This includes lattes, muffins, desserts, coffee creamers, and even Reese's Peanut Butter Cups. I've been making the easiest pumpkin muffins you'll ever make on about a bi-weekly basis, but this hasn't stopped me from buying candy or more pumpkin decor.
Football, football, football. If you're a reader of my blog, you know that I love football. Even when preseason starts, I get all giddy and it feels like fall is officially ready to begin. On any given Sunday, you will find me parked in front of my TV, or at a local watering hole for some NFL Ticket action and a few cold brews. What can I say, I can't miss a week of the Jets, even if they aren't Super Bowl contenders this year.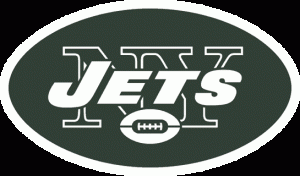 Fall fashion. Fall always seem to come at the perfect time. Just when I'm finally tiring of my daily look of capris and flip flops, I am always ready to bust out the Uggs, riding boots, sweaters and infinity scarves. I wrote a little more about my favorite fall fashion trends for this year here, but the one thing I failed to mention was how much I love fall nail polish! I love dark nail colors and my nails practically live in purples, browns, taupes and even blacks in the fall. My newest nail favorites are from Sally Hansen's collection of Complete Salon Manicure polishes. This week's color of choice is 'Bittersweet.'
And last, but not least, I love the fall because it means we are that much closer to the holidays. The air gets lighter and crisper, the leaves change to brilliant shades of orange and red, and the countdown to Christmas begins. I would be lying to you if I said I hadn't already cheated and allowed myself to listen to a Christmas Pandora station on an occasion or two, but that just comes with the territory in our house. At least, when B is not around.
So, what are your favorite things about fall? Thanks for joining us for this brand new series, and thanks again to Kelly for hosting!