I come from a family of brunettes with really thick hair. I mean, really thick. I know most people think having thick hair is such a blessing, but trust me when I say, before the invention of the flat iron, it basically took an act of God to get my hair to cooperate. And, forget ever having a summer day with nice, straight, flowing hair.
After years of trying to get my hair to look nice with just a simple curling brush and hair dryer, I realized it wasn't worth the 90 minutes it took, and asked for my very first ceramic flat iron for Christmas. It changed my life. Now I could let my hair air dry and get all huge and crazy, and then use the flat iron to tame it!
For this reason, I was thrilled to be contacted by Misikko a few weeks ago. When they asked me to review their Hana Elite 1" Ceramic Flat Iron, I nearly squealed with joy.
I absolutely love my new ceramic flat iron. It heats up quickly, and has an adjustable temperature knob that can go from 140 to 450 degrees! Some days, I really need the extra heat and I had never been able to adjust the temperature myself before. The Hana Elite leaves my hair looking soft and shiny, and really, what more can I ask for?
The Hana Elite also boasts an 8-inch salon swivel cord, is safe to use on damp to dry hair (double score!) and comes with a travel pouch and heat proof silicone mat.
Speaking of what my Hana Elite came with, I was so impressed by the way that Hana Salon packages their items and sends them off to their customers chock full-o-goodies!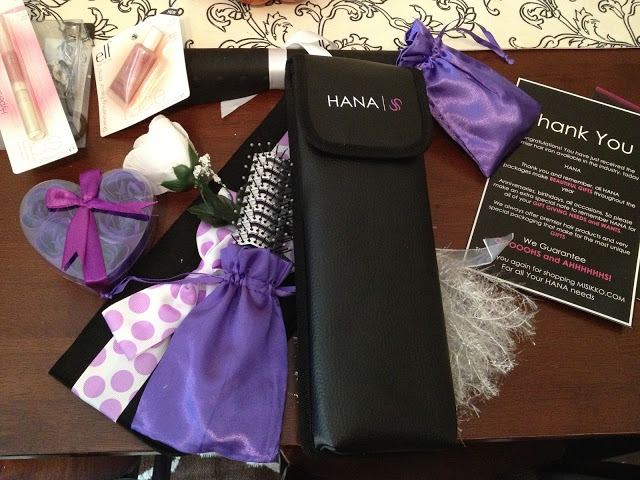 My package came full of extra goodies and beauty products, and I had a great time going through everything. I am also a huge fan of the lip gloss and eyelash curler they sent!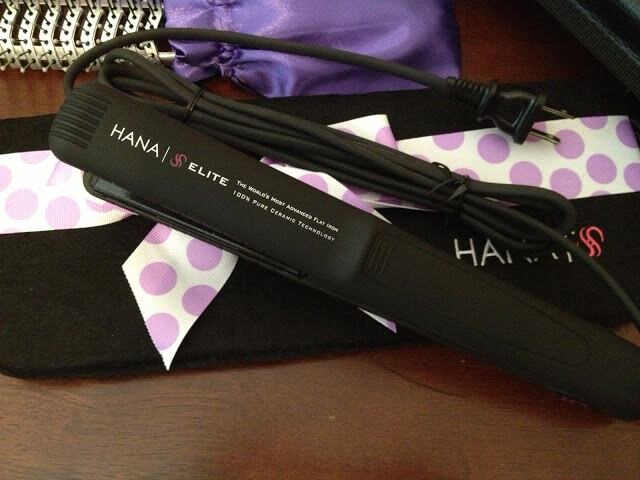 The Hana Elite is easy to use, and even easier to pack up to store or travel with. This ceramic flat iron has become a necessity in my hair and beauty regimen, and if you're in the market for a new hair product, I definitely recommend checking out Misikko!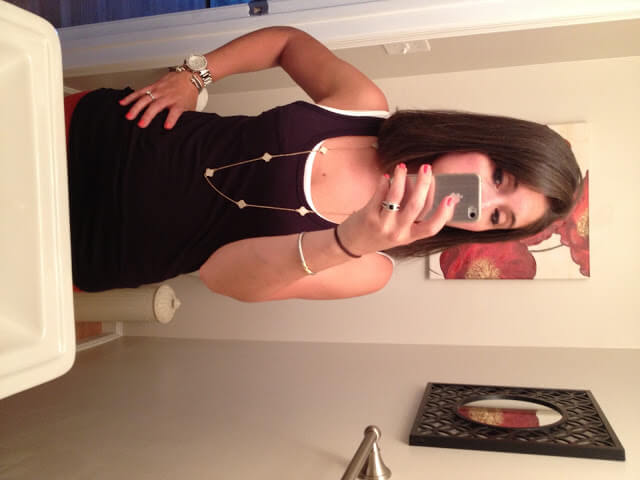 Photo ready hair is one of my favorite things. And, B is pretty stoked about my new found love for doing my hair as well!
**I received the above mentioned product in compensation for this review, but the thoughts and opinions expressed here are solely my own.