Today it's official. B and I have been husband and wife for two whole years. Though these last two years have been action packed and have seemed to fly right by, part of me feels like I have been married to this man for as long as I can remember. I mean that in a good way, of course.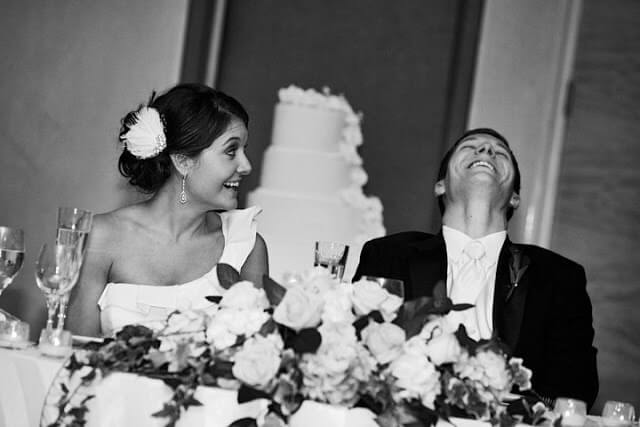 I am so proud of the things that we have done together up until this point, and I know that God has so much more in store for us in the years to come.
I couldn't have chosen a better man to share my life with, and I am so grateful for the privilege of calling him my husband.
Being married has taught me to be more humble, to laugh through my frustrations, to choose my battles, to work tirelessly to put someone else's needs before my own, and most of all, that my true other half really was waiting for me all those years.
B can push my buttons until I'm red in the face, and have me laughing hysterically all in the same breath. He has accepted my family as his own, and I just love his caring and genuine heart.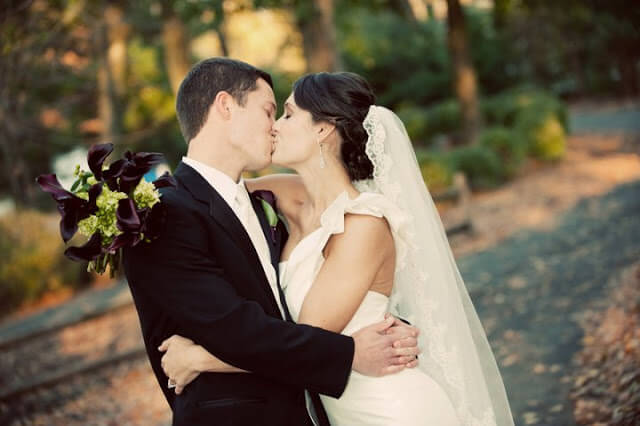 Year two has brought with it more memories and milestones. We have completed more of our home renovation, we've learned more about how to communicate with each other, we've celebrated birthdays and holidays, and even lived through a few crazy storms. But, without a doubt, our biggest milestone this year has been making to decision that we are ready to expand our family.
B, I have never been happier, and if you're reading this, I love you more than my words will ever express. Happy 2 Years!!