One of my favorite blog friends, and fellow JMU and Maryland girl, Tina, is hosting a HUGE giveaway this week in honor of her 'Blog-iversary!'
I was thrilled to be invited to participate in this grouping of giveaways, and am even more excited to share it with all of you. So, in honor of Tina's big anniversary, celebrate we will!
Here is a little more of what Tina had to say about her giveaways ...
'My great friend and neighbor, Caryn (of Caryn Taylor Photography), and I have teamed up to give you quite an awesome gift. It should look rather familiar to most of you.....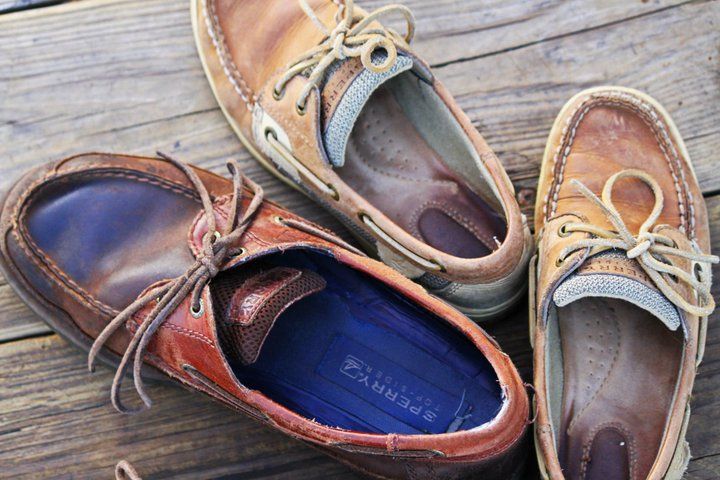 Yes. That awesome picture. Of my shoes just chillin on the dock in downtown Annapolis. That she took many, many moons ago. You'll get your very own 11x14 print of my shoes!!!!
Oh, but that is not all. No, there is so much more for the winning!
You see, I've met some amazing friends through blogging this past year and they are also here to help me celebrate my 1st year of blogging. So, without further adieu, I introduce to you some more of my friends:
(In order from l-r, top-bottom):
That's right, yours truly will be giving away one (1) large, 1-month ad here at Our Love Nest, as well as a 31 Organizing Utility Tote in 'Circle Spirals'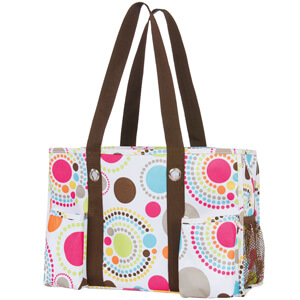 Si

m

ply use the Rafflecopter widget below to enter this fabulous giveaway for

your chance to win any of these prizes

!