Happy Wednesday! This week is chock full of fabulous guest bloggers! What do you think so far?!
Today, please welcome, Tracy. Although we've never met, I do consider her a friend, and am excited for us to actually meet some day soon! She just had her second son, and boy is her family beautiful! Make sure to pop over and check her out.
---------------------------------------------------------------------------------------------------------------
Hi there! I'm Tracy and I'm a wife, mother, photographer and I call Pamela my friend! When she asked me to guest post for her last week the first thing that popped into my mind was vacationing since we were on our way to the lake as a family. Every inch of our SUV was packed tight and sitting behind me was a toddler humming along to Curious George and a very fussy newborn ready to eat yet again. Next to me was my very relaxed husband driving and we started chatting about our vacationing days before children.
Before our babies we traveled a lot together. We loved seeing new countries and exploring them. We wanted to visit as many as we could and enjoy our youth as much as possible.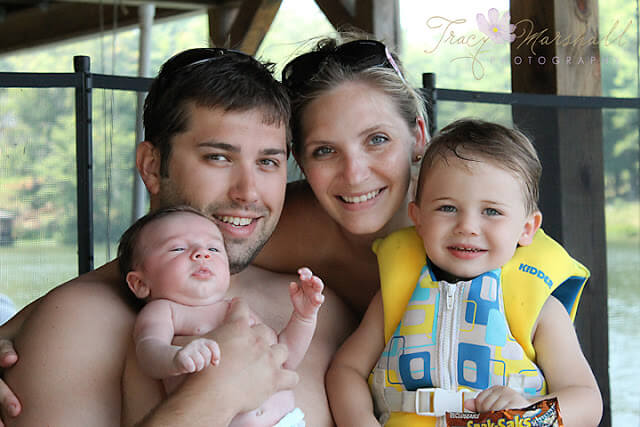 Now that we have two children we are still traveling but vacationing has a whole new meaning to us these days. Afternoons spent laying on the beach with one of those fancy drinks in our hands are now spent tackling toddlers who have no fear of the water...just like their Daddy. Late night swims have turned into late night feedings and checking on a sun kissed sleeping toddler.
Do we miss vacations alone together? Oh, yes. We miss them a lot. We spent seven years together before our babies came so it was certainly an adjustment but the fact of the matter is our time with them is so short.
This is just a chapter in our lives. They are only with us for so long before they venture out into the world themselves to explore. There will only be so many vacations with them when little things are still so magical to them. I want to enjoy these moments as long as possible and savor every trip with my boys and every single memory made together.
Relaxing with your baby on your chest in the warm sun is sweeter than a frozen margarita on the beach and that's good for the heart.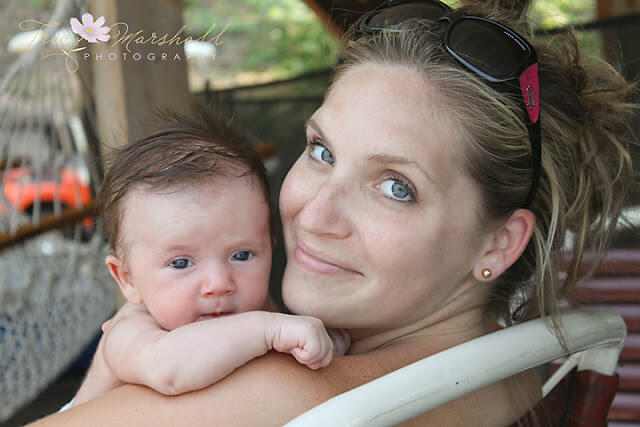 Swimming with your toddler hunting for sharks and mermaids in the lake - that's way more fun than diving with real sharks and you know what? It's good for the soul.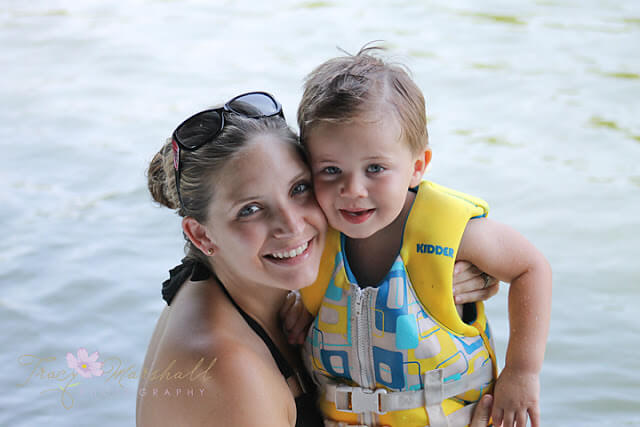 So for now whether you have children or not - enjoy the chapter of your life you are currently in. It's only here for a short time and then you'll be off to the next exciting one.
Savor every minute and love the ones your with!