I think I've already mentioned how much I love picking out and exchanging gifts with my loved ones. I just love seeing how happy the perfect gift can make someone, especially at Christmas time. One of the traditions that a couple of my closest girlfriends and I have started is to exchange small gifts for Christmas each year. We don't go overboard, but we definitely make a point to get something special for each other.
This year was no different. We exchanged gifts a week or so ago, and I just had to share one of the gifts that I received, because I thought it was the perfect gift item for the people that are still on your list!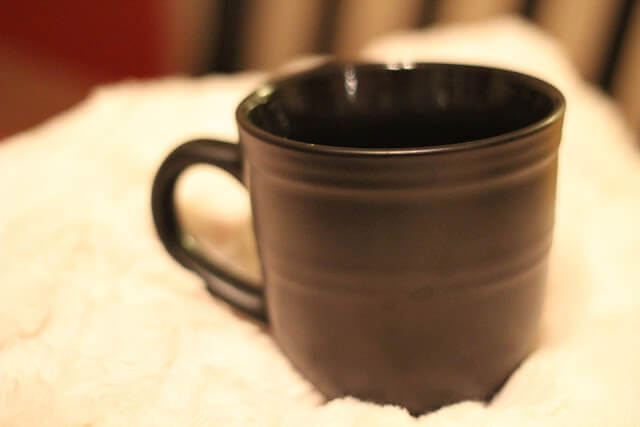 One of my dearest friends took a standard (black) painted coffee mug and painted it with chalkboard paint. And, now we have this adorable mug to personalized with whatever messaged strikes us that day.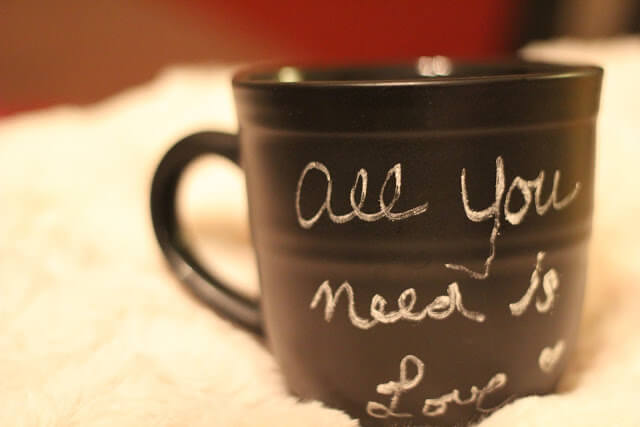 Isn't this a great idea?! I think it is the perfect thing to give as a stocking stuffer for those people you have trouble buying for every year. Please tell me you have them on your list, too? I've been using mine every day, and definitely have plans to personalize some small gift items in the near future!
I can hardly believe it's the week before Christmas already! I better get back to wrapping! Make sure to check back tomorrow when I'll be guest blogging over at
Lindsey's
little slice of the interwebs!