I have gotten to know some fabulous ladies via blog sponsorship. Most recently, Sarah took out ad space on my blog. I immediately took to her Facebook page and I was impressed by how fit and motivated she was!
Here's a little more about Sarah, in her own words ...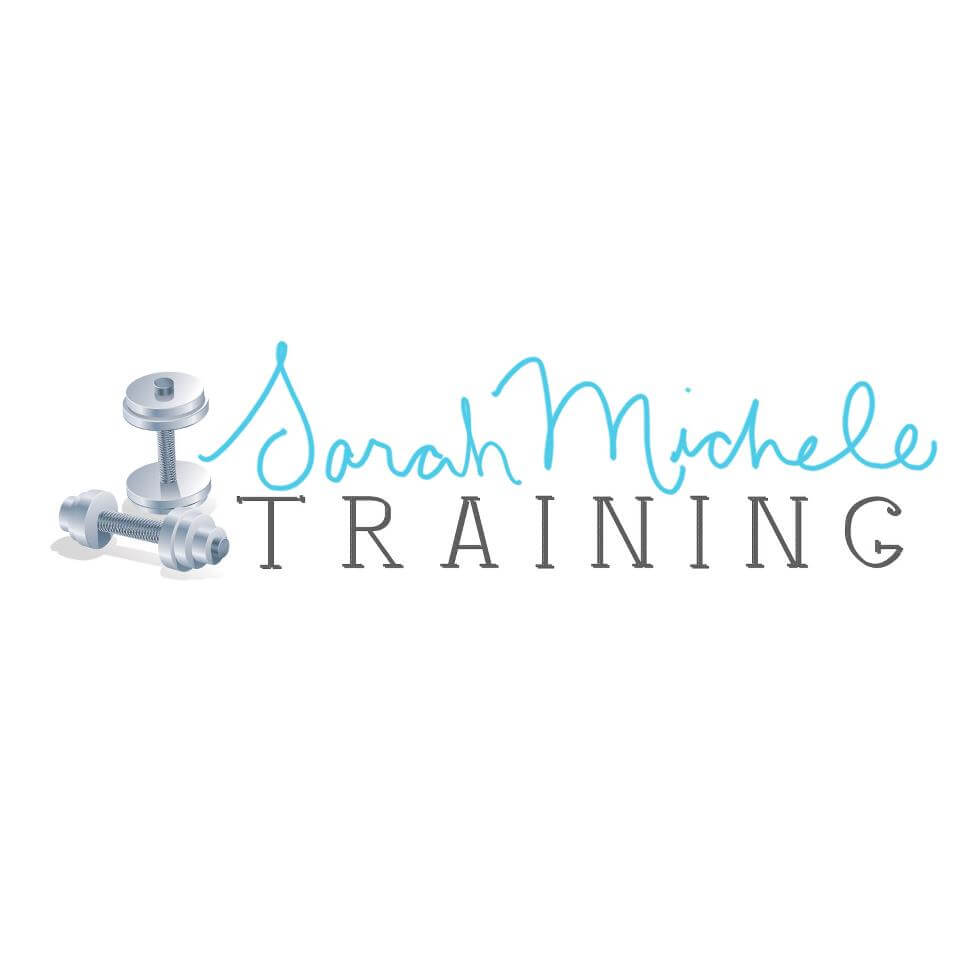 I'm a mama, a friend, a sister, a wife, a runner, a photographer, and prior to becoming a mama, I was a nurse!!!
I love seeing people arrive at a place they once thought wasn't attainable, and realize they can still keep going, and achieve even bigger dreams. I love hearing that someone has more energy, is sleeping better, and feels great. I take pride in hearing that my clients, who never thought they could run more than a half mile, are signing up for races and half marathons, and moms who never thought they could fit back into pre-pregnancy clothes, are buying a smaller size, and are turning into healthy and strong champions!!!
Almost 5 years ago, I myself completed an amazing body transformation and lost about 50 pounds, I went from eating incorrectly, feeling lousy, and having no energy... to being fit, craving aerobic activity, and feeling the best I ever have. I became a runner, completing many races, and even ran until I was 8 months pregnant! I find running and working out to be the best de-stress mechanism that there is!

Any of that info ringing bells with you? I know I will definitely need a plan and some motivation for my post-pregnancy body, and Sarah definitely has the proven results, and a method already in place that can help!
Here's the great news - I want to share this same gift with one of my readers! Sarah is offering 1 FREE month of online coaching to the lucky winner of the giveaway below!
So you are not local, or you are not able to work with a trainer??
No prob... I've got you covered!
Online coaching allows you to get custom fitness, and meal plans created to fit your lifestyle and help bring you closer to your goals. These plans are individualized, customized, and personalized to meet your needs, and give you the guidance or gentle push that you may need. Together we create a plan, implement the plan, assess the plan, and the review the plan is being used. You will fell better, look better, experience increased energy, and self esteem.
The plans will guide your diet, and your nutrition, under supervision with lots and lots of motivation and support. Your custom plan will include calorie counter, meal ideas, workout routines, and much more. You will receive weekly emails that will include tips & tricks to transform your body and move you closer to your goals, as well as VIP discounts on other services. Many people strive for a healthy lifestyle accountability partner.. with this plan you can get as little or as much as you need!
Simply use the Rafflecopter widget below to enter the giveaway. This giveaway will be open until 12AM on Monday, July 8th. A winner will be selected that day. Good luck!