Remember when I wrote about our gender reveal and how I didn't waste any time hopping right over to the baby department at Kohl's to snag a few outfits for little G? I adore their baby section and often stop in to see if they have any new Carter's of Ralph Lauren items that will be perfect for Gavin.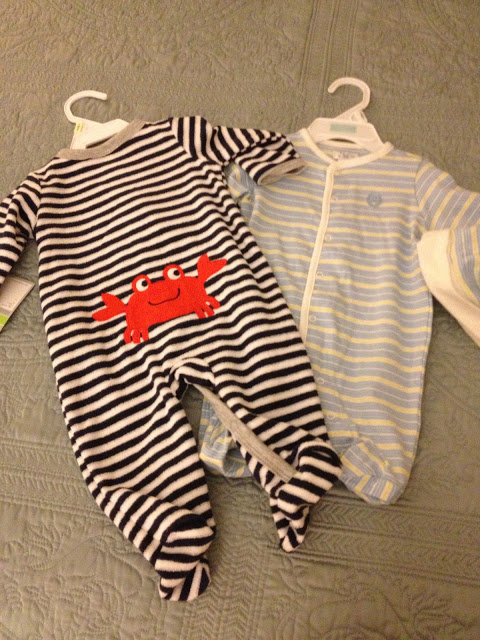 Well, the wonderful people at Kohl's read my post and sent me a coupon code to share with all of you! Between now and May 10th, use the code below to save 10% on any order. This code can also be combined with other offers for even more savings!
Use code: BLOG10 for 10% OFF your order today!