I don't know about you, but I'm not sure what I would do without my iPad at this point. I actually won mine right before my birthday last year after a conference that I attended for work. Talk about a sweet prize, right?!
Since our iPad 2 came in the mail, we have been hooked. From video streaming to web browsing, it has been the perfect addition to our slew of gadgets. But, what would an iPad be without its own accessories?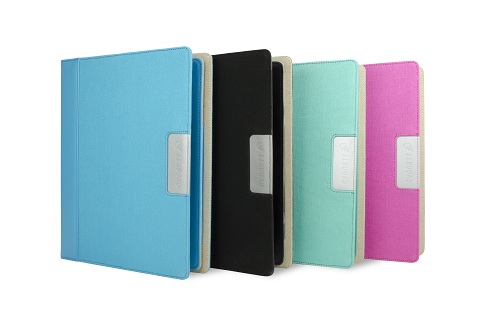 When the fine folks at Cygnett reached out to me about reviewing one of their canvas cases, I jumped at the chance to dress up my iPad a bit. The pink alumni case has become a favorite accessory, and compliments my white iPad 2 perfectly!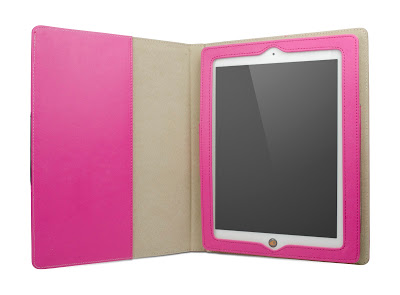 The case is sleek, slender, and the pop of color makes my heart happy.It's light enough to fit right into your purse, and functional enough for use in class, on a plane or with your kids!
And now, the good news. Cygnett has given me not one, but TWO Alumni cases to giveaway to my readers! One in Aqua and one it Fuschia!!
Simply use the Rafflecopter widget below to enter this giveaway. Two (2) individual winners will be selected and announced on Monday, August 20th!