If you're a frequent visitor around these parts, then you probably already know that I love an awesome skin product, and I love a good giveaway even more! When I was contacted to review Estrea body products, I was over the moon excited to get my hands on them!
Have you heard of Estrea? I wasn't familiar with the brand until I was contacted, but once I checked them out, I knew this would be a partnership match made in heaven! Here's a little more about the company:


Since its proven success in the mid 90s, Estrea's Skin Care System has been the number one choice of European women.

Now, for the first time, the Estrea product line is available to the U.S. market, so that American women can experience the benefits of Estrea's unique European Skin Care System.

Estrea's twelve cleansing and moisturizing products for the face, hands, body and feet, bring together modern science and the restorative properties of nature to create a rejuvenating skin care regimen.
I received the Body Care Set and the Intensive Care Eye Cream, and started using the products as soon as they arrived.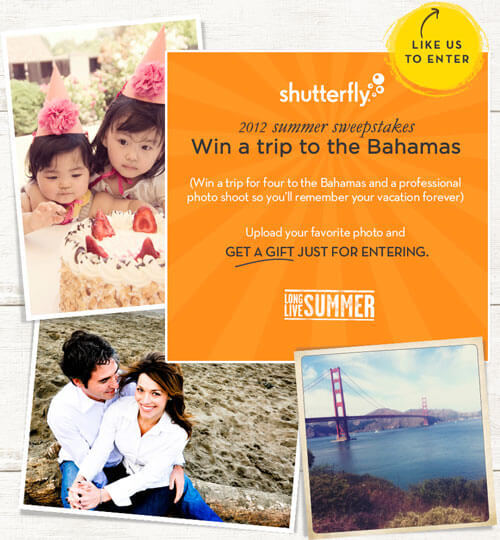 After about a week or so of use, I would say that my favorites of the group would be the Hydrating Hand Cream, Intensive Eye Care and Refreshing Foot Balm.
I used the eye cream first as a night time solution and applied before bed. I liked it because the cream is light and the scent wasn't at all overwhelming. And, what girl doesn't love an eye cream with a little collagen in it?
Coming in at a close second would have to be a tie between the hand and foot creams.
I loved the moisturizing finish of both creams, and the mix of natural ingredients including aloe vera, collagen, coffee, olive oil, citrus extracts, chestnut and Vitamins A, C, E and F. Even better, the hand cream has been touted to promote fingernail growth!
A good quality hand and foot cream is important to me because my skin dries out quickly, in my opinion. Simply cleaning up the pots, pans and dishes from one nights' dinner in hot water can leave my hands feeling chapped. I started leaving the Estrea Hand Cream right next to my kitchen sink and those troubles were over! And, since this girl only pays for a pedicure about two times per year, I was in desperate need of a good foot cream to keep my heels and the balls of my feet from turning completely callas on me during the summer months!
Now, are you ready for the best part? Estrea is also sponsoring a giveaway right here at Our Love Nest! The winner will receive a Body Care Set (like the one I mentioned above), and their choice of a Face Care Set in either Oily or Dry/Combination Skin! That's a total of over $150 in FREE products!
There are lots of ways to enter this giveaway! Make sure to spread the word: every person that follows Estrea (@EstreaUSA) on Twitter between now and April 15th will receive a $5 store credit to be used towards your favorite Estrea product All online orders will also receive free shipping!
Simply use the widget below to enter my giveaway.
The contest is open until midnight on Sunday, April 15th, and the winner will be announced Tuesday, April 17th!
*This is an Estrea sponsored post. I was compensated for this post and given one (1) Estrea Body Care Set and one (1) tube of Intensive Care Eye Cream in return for hosting this review and giveaway.
a Rafflecopter giveaway