A few weeks ago, I was visiting my family in Hometown, NJ. It happened to be a particularly cold weekend, especially for the winter we've had. One of these nights in particular, my Mom made homemade vegetable soup for dinner, and as we sat down to eat, she told me that this was her favorite soup, and that she used to make it for us every Halloween when we were kids.
Memories of early childhood Halloween's flooded back, but it wasn't until I took a bite of the soup that night that I remembered just how delicious and hearty it was. Instantly, I knew I needed to snag the recipe and add it to my rotation at home. Even if the weather was about to turn to Spring.
And, that I did. I gathered up my fresh produce, and any ingredients I didn't already have in the pantry, and got to work on the recipe one Sunday afternoon.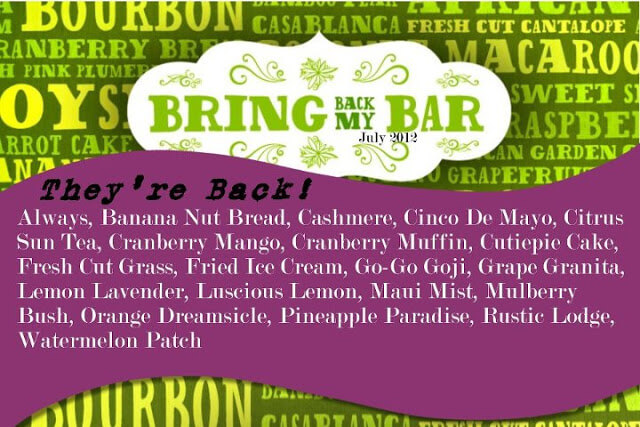 Sorry for the phone quality picture.
The recipe was an instant success in our house, and it makes so much that we had leftovers for a whole week! I absolutely couldn't help but share it here, because it's too good not to pass around!
Homemade Vegetable Soup Recipe
Ingredients
1 lb. stewed beef
2 16 oz. cans stewed tomatoes
2 16 oz. cans tomato sauce (I used one large can of crushed tomatos here)
4-5 16 oz. cans of water (reuse your empty tomato cans for this)
Handful of pasta (your choice; I used Orzo)
1 bag of frozen, mixed veggies (you can also sub fresh, but I chose a frozen mix of carrots, corn, peas and lima beans)
1 head of cabbage
2 Tbsp. sugar
2 tsp. salt
Begin by cutting your stewed beef into 1/2-1 inch cubes. Brown meat in large pot in olive oil.
Then, add stewed tomatoes, tomato sauce and water and stir well. Next, add your sugar and salt.
Allow pot to simmer on low while you prepare the cabbage. I chopped the whole head up into wedges as best I could. Then, add your mixed veggies and cabbage to the pot and stir.
Bring everything to a boil and then allow to simmer on low for 2-3 hours (your house will smell AMAZING.). Add your handful of pasta when there is about 15 minutes left.
Serve hot with warm rolls or bread. ENJOY!