Last weekend, B and I decided that it was the perfect time to head over to our local Lowe's and get our 'hands dirty' in the Gardening Dept. If you follow me on
Twitter,
you likely already know that we came home with a truck load of items to completely revamp our front yard.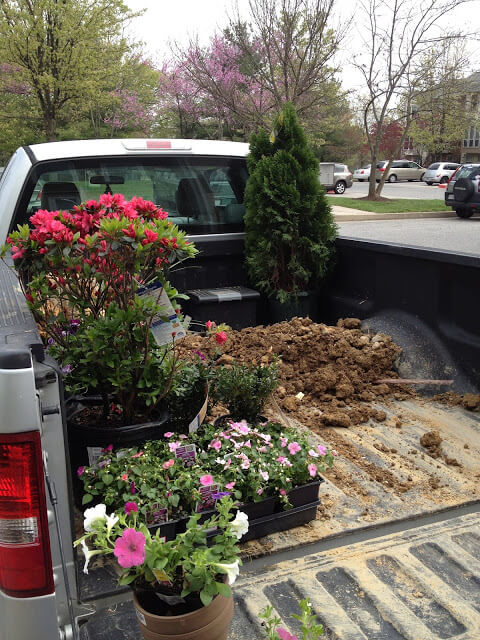 Just before we started this project, I had a surge of cleaning/organization OCD hit me, and decided to tidy up the kitchen before I headed out to really get my hands dirty.
So, in typical fashion, I washed dishes, loaded the dishwasher and wiped down all surfaces. As soon as I started the dishwasher, I was on my way outside to help B.
About an hour or so later, I came back inside to find that the dishwasher had completely crapped out. I quickly tried a few buttons, and when I got no reaction (read: lights or sound), I called the Hubs in to scope out the situation.
One more trip to the hardware store later, and we've confirmed that, without explanation, our dishwasher has simply decided that it was done. Totally out of service.
Oh, the joys of home ownership and having to drop a few hundred dollars on a random Sunday because you can't live without an appliance. This is especially annoying when you've been trying to save for things like basement carpet and master bathroom tile.
Our new dishwasher arrived today, and I think it's sad that I am so excited about the addition of a new appliance to our home. But, what can I say, I realized very quickly what a luxury a dishwasher is once I was hand washing every single items we used in the kitchen!
At least we got one good thing out of last weekend's activities, no?!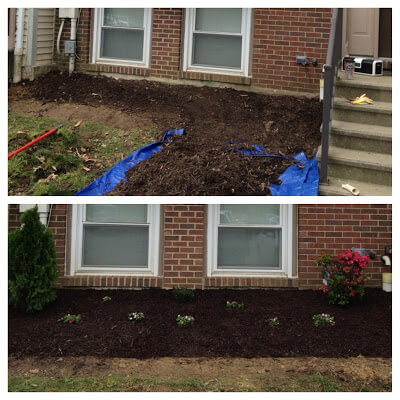 Happy Thursday, friends!!! We are headed home to NJ tomorrow for the holiday weekend. I hope you all have plans to spend time with your families, and that the Easter bunny makes n extra special trip to your house!!