Happy Labor Day!
I can hardly believe that the summer is already over. I feel like, just last week, we were headed to North Carolina for Memorial Day!
But, another summer has come and gone, and now we are getting ready to kick off my very favorite season, Fall! I cannot get enough of football games, pumpkin flavored anything, sweaters and riding boots. Need I say more?!
But, I will take just a few minutes to reflect on our summer. It was full of fun with friends and family, a few short vacations, lots of quality time with Riley, hot nights, cold drinks and even a few country concerts! I will let some of the pictures from our summer do the rest of the talking!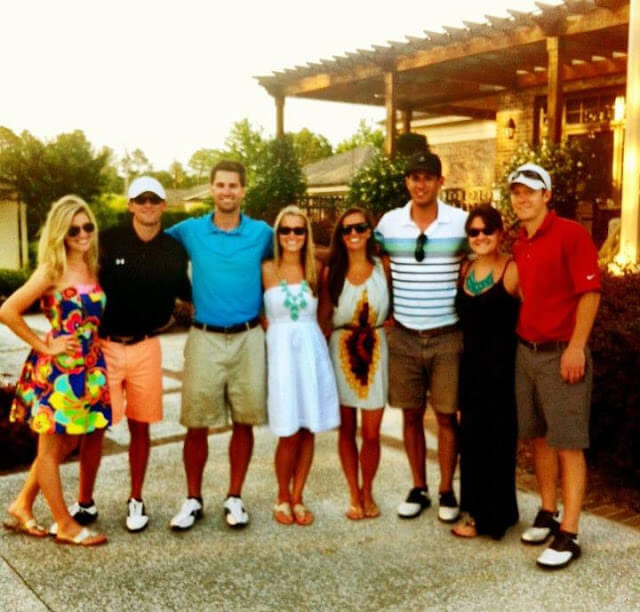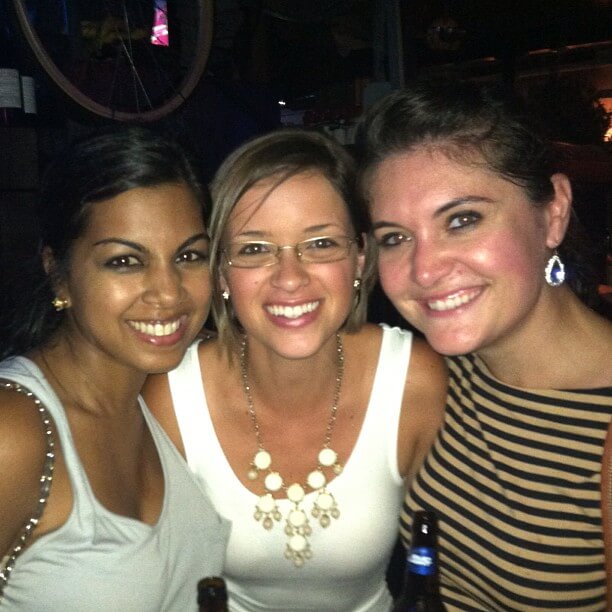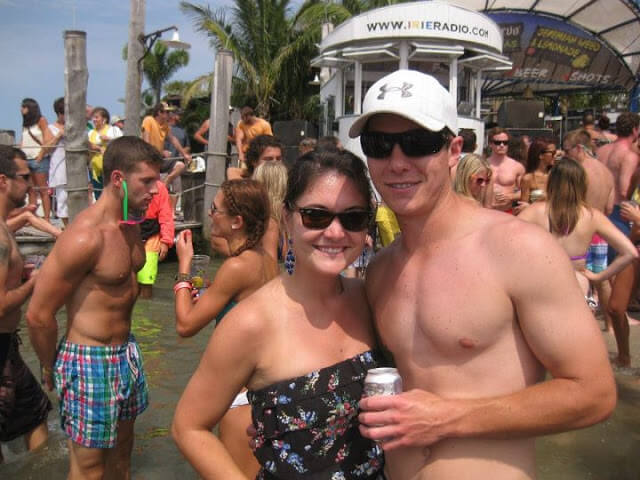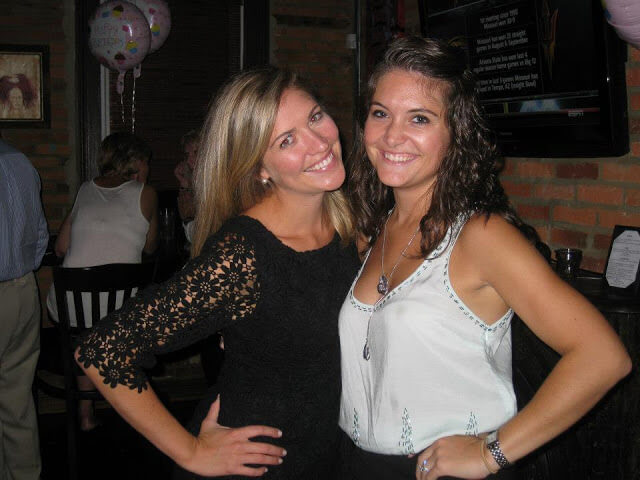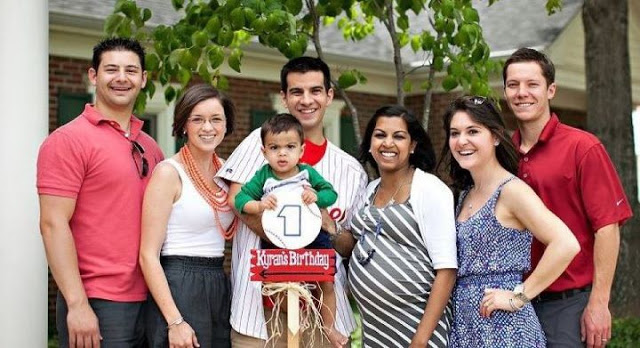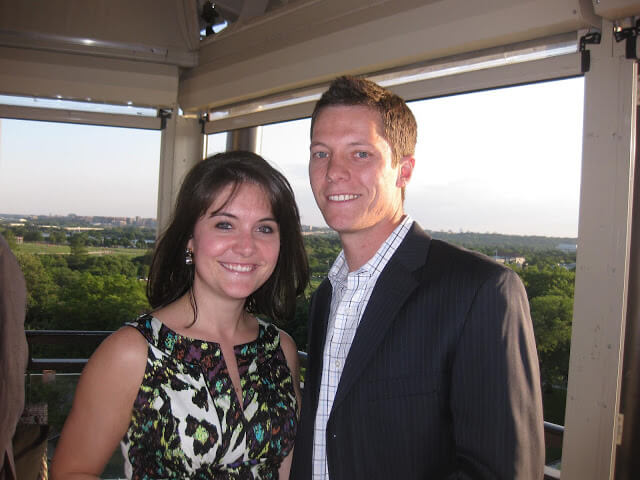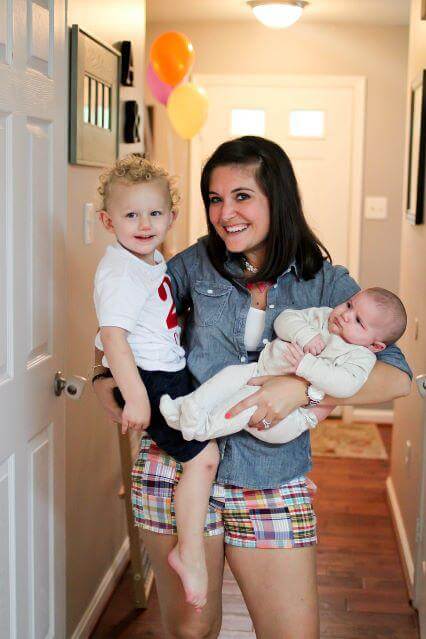 I hope you all have a fabulous long, holiday weekend!!