One of the things that I love most about blogging is the network of women that it has introduced me to. Women that are smart, caring, creative, and whom I never would have 'met' if it hadn't been for blogging (well, and Twitter!). Forming new relationships with this large community of women can have it's challenges, but it can also offer great rewards!
When Jordan presented me with a way to help give back, especially to the Autism community, I couldn't help but oblige!
Want to know more? I'm so glad you asked!
Jordan is helping to put on an event 9/20 in St. Petersburg, FL that helps families who are not able to afford therapies for the children who are affected by Autism. How great is that?! If you are local to the area, you can purchase tickets for the event by using this link.
St.Petersburg/Tampa residents: the fundraiser will be at Push Ultra Lounge on September 20th at 5:30pm that you.should.go.to. Tickets can be purchased here. Great raffles, auctions items and more importantly, a great cause!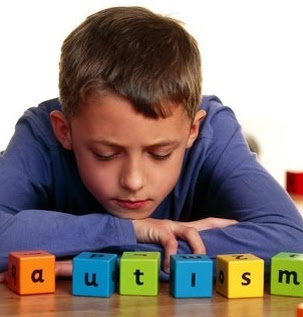 And, if you're not local to the area, you can still help! The group will be hosting a Stella & Dot Trunk Show to support it as well. Tracy has so graciously offered to be the host of this trunk show, and I just love her heart for doing so!
Tracy is hosting an online Trunk Show to benefit

the Lawyers Autism Awareness Fund

as well! You can shop here.

*a large majority of the proceeds from Tracy's show will go to support the Lawyers Autism Awareness Fund.
And, that's still not all! These ladies are also hosting a giveaway for everyone that gets involved in the blog community! Simply use the Rafflecopter widget below to enter for the chance to win this adorable 'Lucky Charm' necklace!!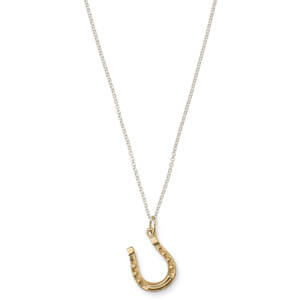 Thanks, of course for all your help and support!