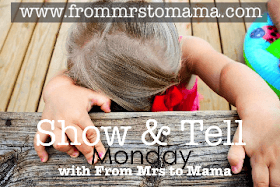 Well, I meant to complete this post yesterday, but we were so busy with things like card games and a spontaneous happy hour at home. Lazy days are necessary sometimes, am I right?!
But, since Labor Day is behind us, and we have started a new month, how could I pass up the opportunity to talk a little bit more about what I'm excited for now that we're anticipating Fall!
Becky came up with some more questions for us to answer about Fall. If you haven't linked up for this yet, you still have time! Use this link.
1. Tell us what you are looking forward to this fall?
Fall means a few things for me. It means my birthday is just around the corner, the holidays are getting closer, and it's time for another NFL season! I also love fall decor, anything pumpkin flavored, wine tastings, apple picking, and cooler, crisper air!
I am especially excited this year because I am just over the heat that we've had this summer. Fall also means brand new TV!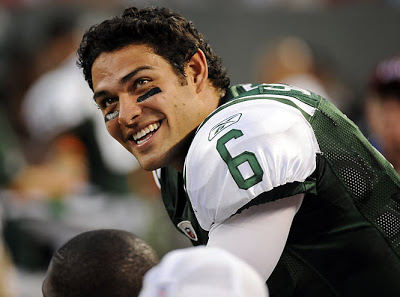 2. Show us your fall style.
I cannot even tell you how excited I am to get back into leggings, jeans, sweaters and riding boots! A few items I am dying for this year?
Color blocking ... animal prints ... long shirts ... leggings
3. Tell us your favorite things to do in the fall.
I looove a good football tailgate, and already have plans for a few this year.
Every year, I tell B that I want to make plans to go apple picking, to a winery, and a pumpkin patch. We have yet to do any of these, and I am now declaring this the year that we finally get it together and take advantage of some of the awesome places that Maryland has to offer in the fall!
4. Show us your favorite fall beverage.
In my world, beer and football simply go together, but something that is specific for fall? That would have to be Pumpkin Spice Lattes and International Delight's Pumkpin Pie coffee creamer!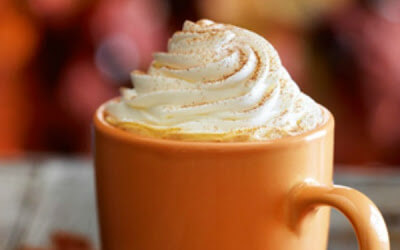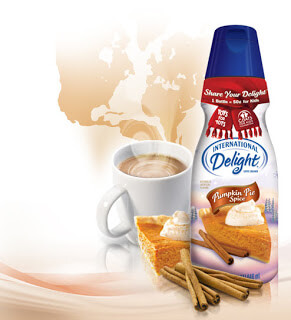 5. Tell us, how you will be participating in Halloween this year. Plans? Costume ideas?
We don't have any plans for Halloween yet, but I would love to do an 'adults' Halloween party where everyone comes in costume and we have Halloween themed food, beverages, games and decor! I should start planning this.
And, I'm not sure what we'll dress up as this year, but I'm a sucker for a good couples costume. My favorite we've ever done? Definitely the Beckham's :o)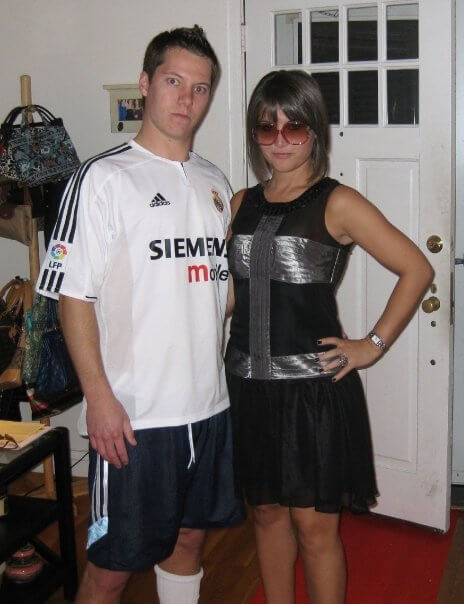 So, what are you excited for this Fall?!