If you asked me to describe myself, you would probably hear words like type-A, slightly OCD, cleaning freak, and wanna-be organization goddess. Yes, I have always been most of these things, but for some reason, I have been on a mission to organize my life house over the last few months. I'm not pregnant, so I can't call it 'nesting,' but I have a feeling that this is something like what nesting feels like.
I've done everything from
organizing closets
to creating a Home Management binder (details to come!), and with each completed project, my organization-loving heart grows larger and larger. One of the things that I have always wanted to do is to create some sort of shared calendar that B and I could both use, and would always be readily available for us to jot quick things down before we forget them.
Allow me to introduce you to Mead's '
OrganizeHer
' brand. I stumbled upon these products a few weeks back during one of my bi-weekly Target trips. My first purchase was the 'Shopping Companion' and I fell in love with it so quickly, that I went back to the 'organization aisle' the very next time I was in Target.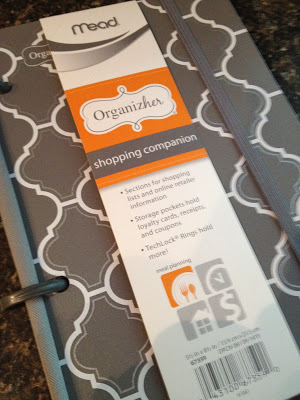 And wow, was I thrilled when I realized how many options I had to choose from! Not only did I find a dry erase calendar that's perfect for the front of our refrigerator, but I also snagged an adorable magnetic meal planning/grocery list pad that helps me keep everything together!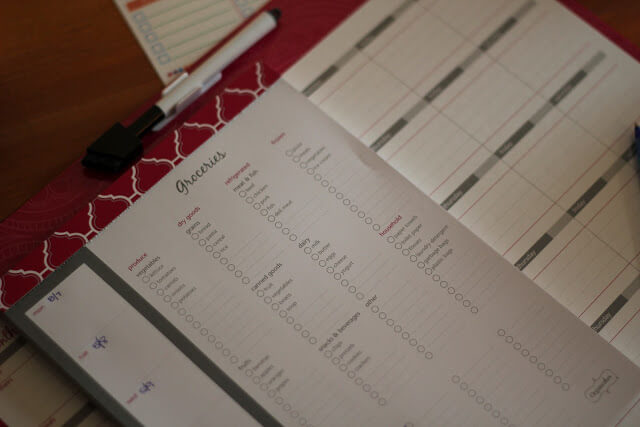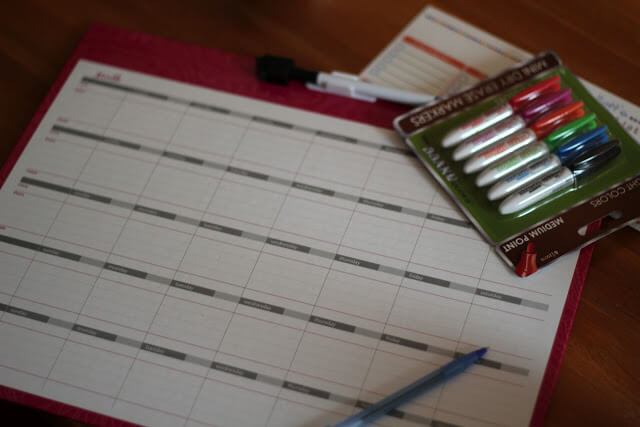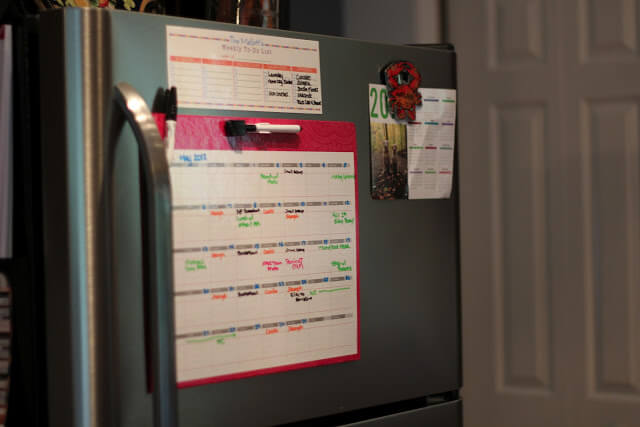 Of course, I had to snag some multi-colored dry erase markers so B and I could have colored categories for our social/work/house items! We've already colored up our calendar and I just love having a central place for us to keep up with our busy schedules.
Check out the
OrganizeHer website
for more information about all of their products,they even have a whole
section
where you can download some of their templates for free!
I was in no way compensated for this post. The opinions expressed here are solely my own.