It's no secret that my life has been chock full of baby showering of late. I'd be lying if I said I wasn't a tiny bit burnt out, but there is something so very special about showering (or sprinkling!) your loved ones and babies-to-be with as much love as possible!
If you've been here before, you probably already know that
AP from ILYMTC
is my sister-in-love, as we so fondly refer to each other. When we found out she was having another baby boy, my other SIL and I knew we had to do something unique and special to celebrate her and the excitement of welcoming M2 :o)
I should probably add, that this was the first time I had planned, or even attended, a celebration at a spa, and oh my word, it was DIVINE. All of the women there were in agreement that every shower they attend from here on out should be at a spa. It allowed each of us to have some real relaxation time, and more importantly, gave the Momma's in attendance a break from Mommy-ing for a few hours.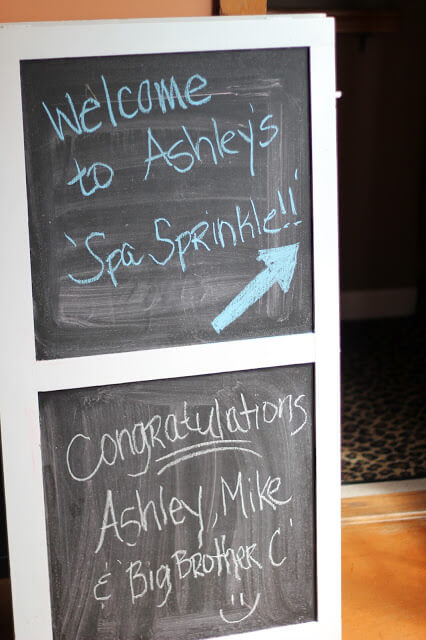 I should also mention that the spa we used went above and beyond to make us comfortable. They were accommodating, gave us the entire upstairs for a few hours longer than we had planned, were flexible and so nice to work with! Even better, the spa was only a mile or so from AP's house, so it was easy to get her there and back!
When I first started getting my thoughts together for this sprinkle, I knew I wanted it to be different from her first shower.
Heck, I didn't have Pinterest back then, either.
And, once the wheels started turning, there was no stopping.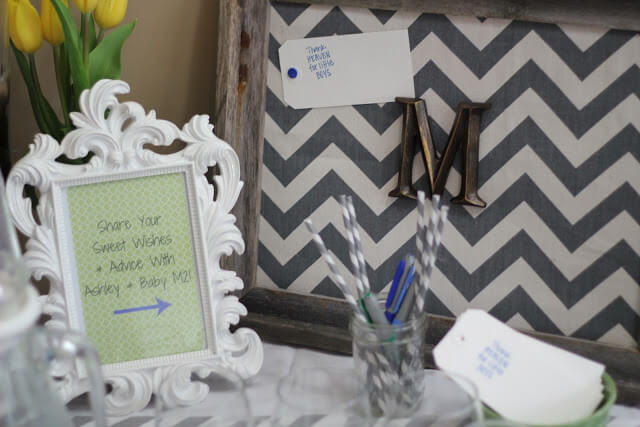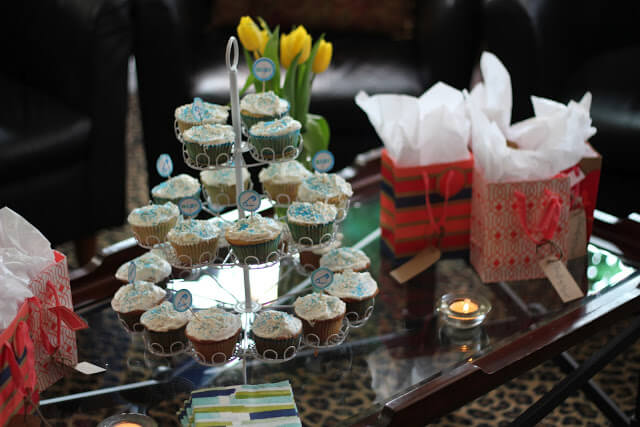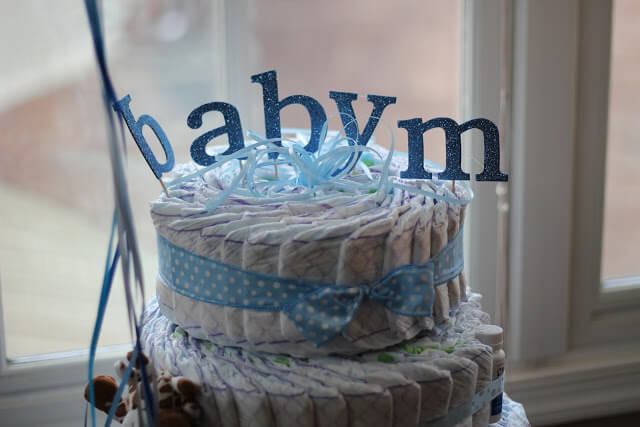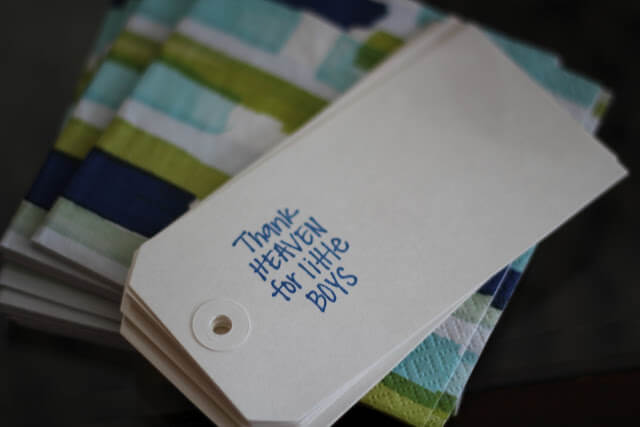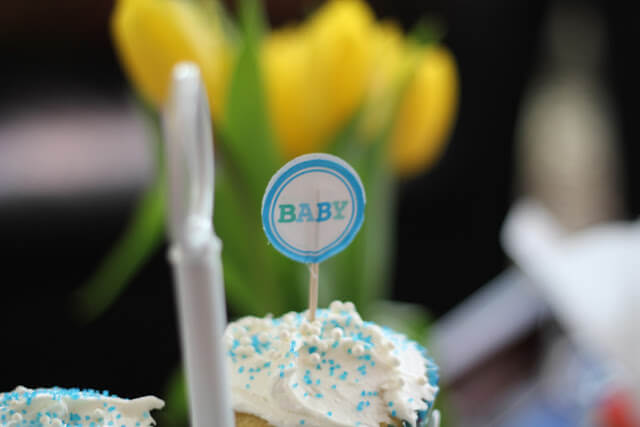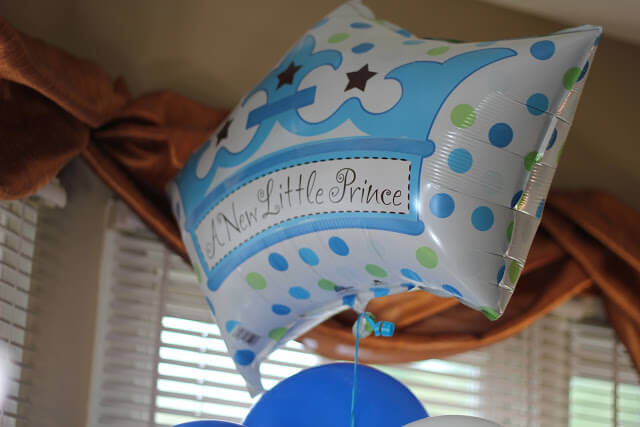 Obviously, we went with blue, grey, and more blue! Because we had a private room, it was easy to transform the room. I loved the way the natural light accented all of the little touches!
By far, one of my favorite parts was the homemade 'guest book.'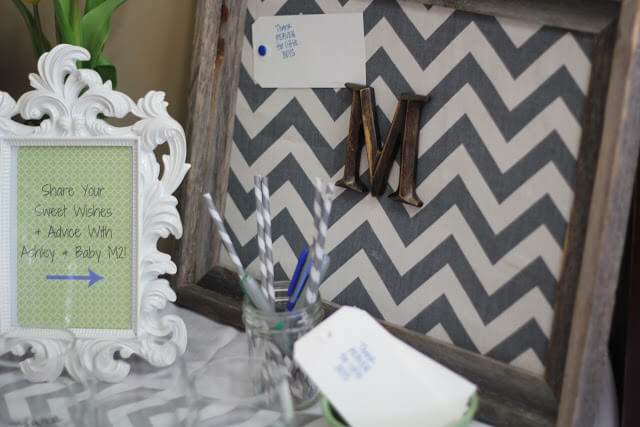 I found my inspiration for this personalized message board
here
. I am thrilled with the way it turned out, and it just screamed AP to me! I'll be sharing more about how I made it later this week!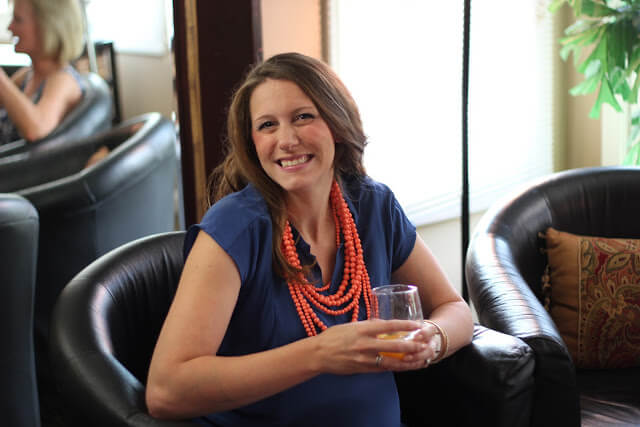 And here is the beautiful Momma-to-be soaking it all in. AP, thanks for letting us spoil you on Saturday, we loved every minute! Can't believe little M2 will be here in just a few weeks! I am beyond excited to meet him!