Can't believe a weekend has come and gone so quickly again. We had a wonderful whirlwind of a weekend, and we were back to our regularly scheduled "hustle and bustle" first thing this morning.
Since it's a brand new week, I wanted to share our brand, spanking new Facebook page with all of you!!!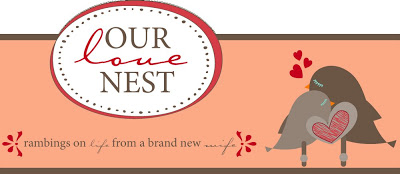 If you feel like stopping by our new page and giving us a "Like," we'd super, duper love you!!
What did all of you do this weekend? I hope it was a great one!!