This product review is one that I have been excited to share with you for quite a while now. Pictures have always been a big deal for me. I was 'that girl' that was always whipping out the camera to capture every college moment. I spent a fair amount of time researching, and even more money, to ensure that our wedding photos would be something we would treasure for the rest of our lives.
The thing that I don't do as much any more is actually print out and frame my photos. Times have changed, and I am much more likely now to create a keepsake photo book or have one of my favorite pictures turned into a canvas for us to display in our home.
Well, my friends, that is exactly what today's post is about. Allow me to introduce you to the fine folks at
Pixlbug
. I had the opportunity to create and review one of their canvas prints, and I couldn't wait to share it with all of you.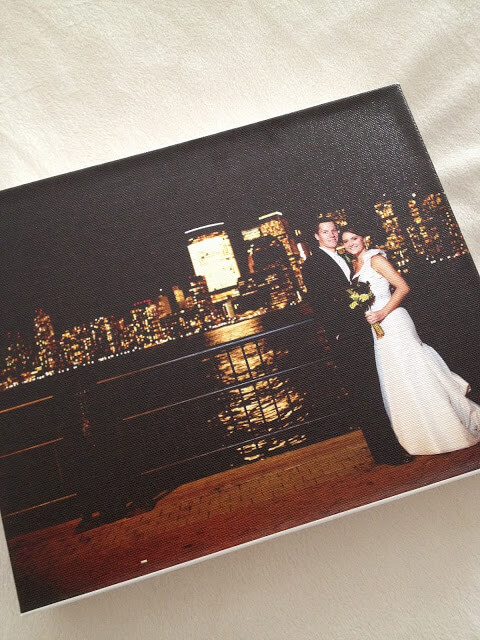 This is, by far, one of our favorite wedding photos. It captures the happiness of the day, and beautifully depicts the NYC backdrop that was on display for all of our guests that night.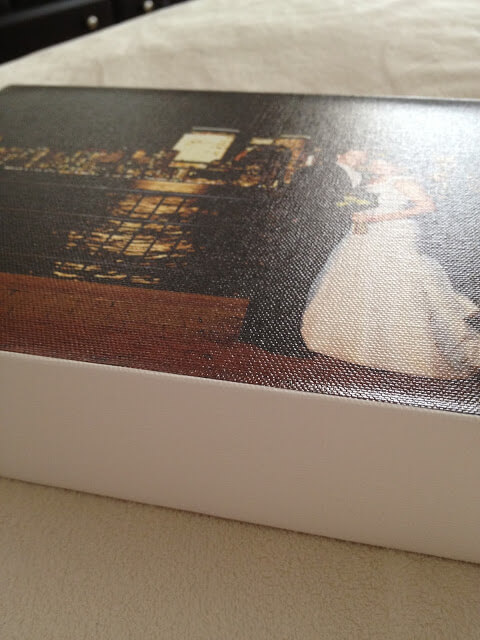 The Pixlbug design center is super easy to use. I literally just uploaded my image, dropped it into the canvas design I wanted, and it was ready to order! Pixlbug also offers a wide variety of design features to help you personalize your product. Whether it be a canvas, photo book, or gadget, you can personalize the design of each item!
The prices are reasonable, and the quality of the canvas was great!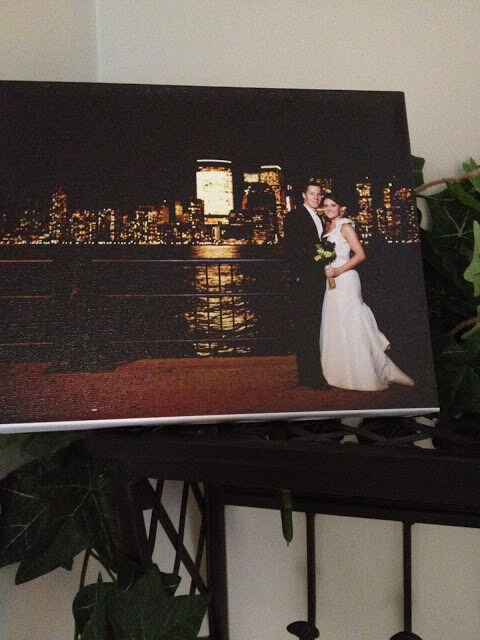 I am now displaying my beautiful, new canvas in my office, and it brings a smile to my face each time I glance over at it.
And now, the best part! Pixlbug has given me not one, but
two
coupon codes exclusively for my readers to use on their products!
1) 30% OFF all Gadget Cases* - includes iPhone 4 cases, laptop sleeves, etc.
Valid until 11:59pm August 15, 2012
Valid until 11:59pm August 15, 2012
Head on over an check out Pixlbug while these codes last. Trust me, you don't want to miss out!