This Saturday, we have been lazying around since the early morning hour of 7:00AM. Yes, our puppy still wakes us up early on weekends - advice welcome.
Since there isn't anything exciting going on here today, I thought I'd show you what we have been up to the last two Saturday mornings.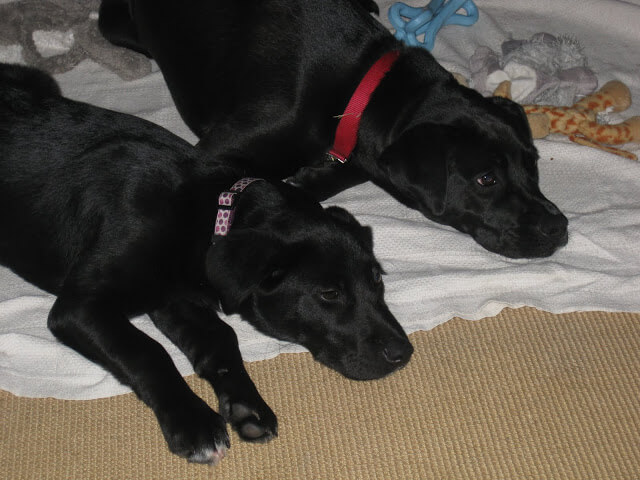 Two weeks ago, we headed out to the Eastern Shore of MD to one of my besties' river houses. We relaxed, played games and let the pups play for hours on end. Her pup, Molly is the boxer mix on the right next to Riley above.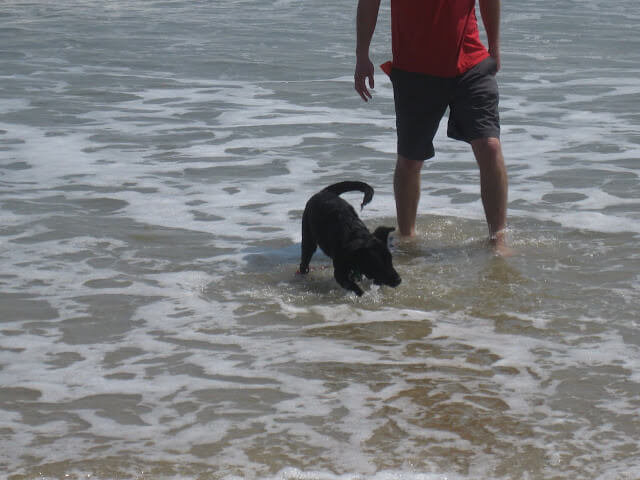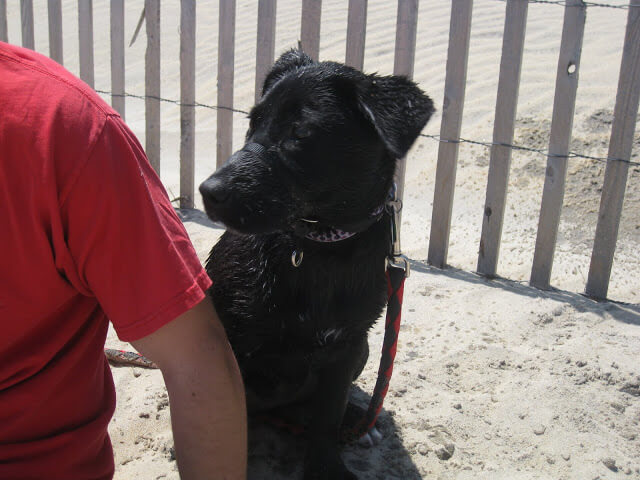 Easter weekend we headed to my in-laws beach house for the weekend, and Riley got to see the ocean for the first time! In true lab mix form, she loved it and even swam on her own briefly!!
Happy Weekend, friends!!