Even though the weather outside has still been "frightful," I can't help but start daydreaming about summer days and trips to the beach. And, because I'm a clothes horse girl, I can't help but daydream about the pretty little spring and summer items I've been eyeing lately!
Something you may not already know about me is that I am addicted to the JCrew outlet. I am not the type that pays full price for my JCrew threads, so I like to take advantage of the "last season, bargain" prices. So, of course, I have picked out a few things that would go great in my closet!


 
And, who doesn't love the affordability of Forever 21? Truth be told, I have to be in the mood to shop in their stores, because it usually takes me at least an hour to sort through all of the piles and racks of mismatched clothing, but I have been known to find some treasures there! I check out their website from time to time, because they always seem to have limitless options, and it's broken down by category for you already.
Who doesn't love flirty sundresses?
Despite Forever 21's low prices, I usually end up spending a pertty penny because I buy ten items instead of one or two. Oops.
And, of course, I'll never go another summer without my loves ...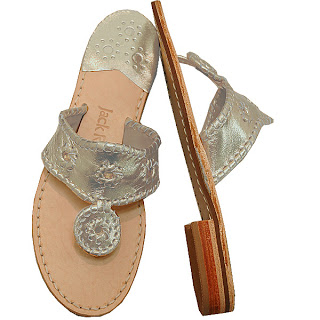 What are you wearing this summer??