Happy Thursday, lovelies!
Wow, this week has been flying by! We're headed out of town tomorrow morning bright and early to kickoff the festivities for my brother-in-law (B's younger brother) and sister-in-law to-be's wedding weekend! We have been waiting for this day to come since they got engaged back in July of 2010, and we're so excited that it is finally here!
Naturally, I have been thinking about them a lot over the last few weeks leading up to their big day, and I cannot believe how immensely God has blessed them with the warm temperatures we've been having lately! It's definitely not characteristic of New Jersey to be sunny and 70 degrees on a random Saturday in March, but we are keeping our fingers crossed that these next few days stay just as nice as the last few!
All of this thinking about the wedding weekend and the spring/summer weather fastly approaching also got me in the mood to shop! I spent some time at our local mall over this past weekend, and came home with a few new threads that I think will really dress up my wardrobe this spring!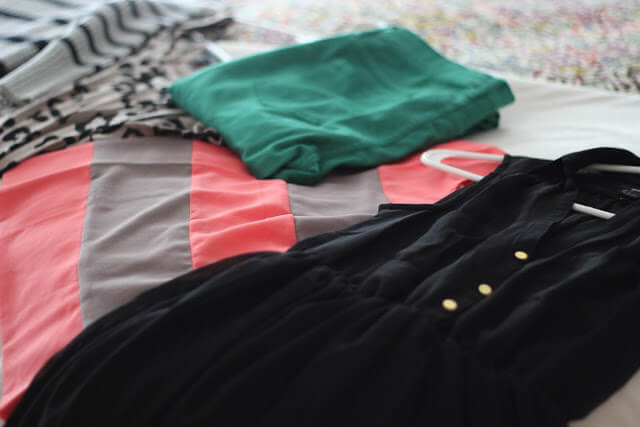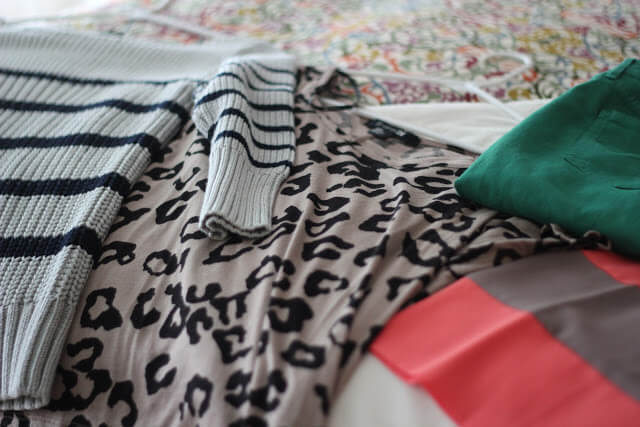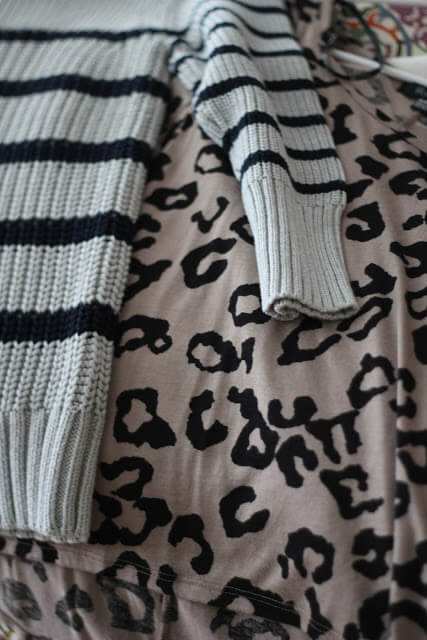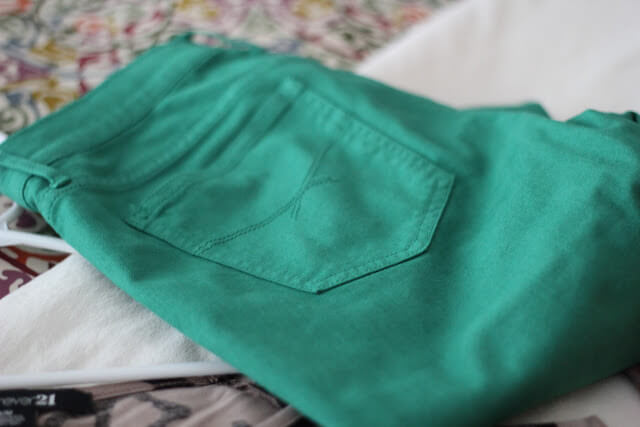 Oh, those green pants are just to.die.for. You can find them
here
, if you're interested! I wore them for the St. Patty's cocktail party, and in case you missed the Instagram photo, here they are in all their glory!
Please excuse how short and stumpy I look next to my beautiful, long-legged blonde friend!

I am absolutely loving anything green, coral and animal printed this spring and I think my mini shopping spree got me off to a good start!
What are your favorite new pieces this season?