We kicked off the New Year down in South Florida with my family. My parents have a vacation home in Palm Beach, and for the first time in the 4 years they've owned it, my entire family was able to make it down for this trip! We also had B, Riley and both of my sisters' boyfriends there, so it was a full house and tons of fun!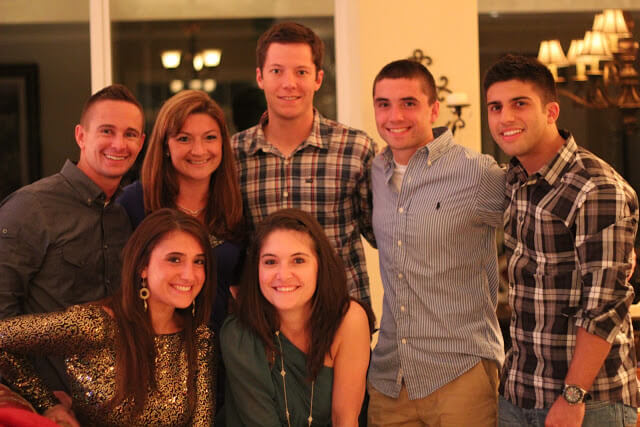 The above picture was taken before we headed out to a local beach bar to ring in the new year. It was the perfect way to do it, and since I'm not sure how many more child-less New Years' we'll have, it was nice to share the fun and champagne with my sisters!
The rest of the week consisted of yummy dinners, time at the pool and beach, daily happy hours, movie nights and, of course, a touch of shopping! One of my favorite parts of the trip was the morning we brought Riley to the beach. Fortunately, Florida beaches are dog-friendly, so we were able to take her up there and let her enjoy the sand and ocean!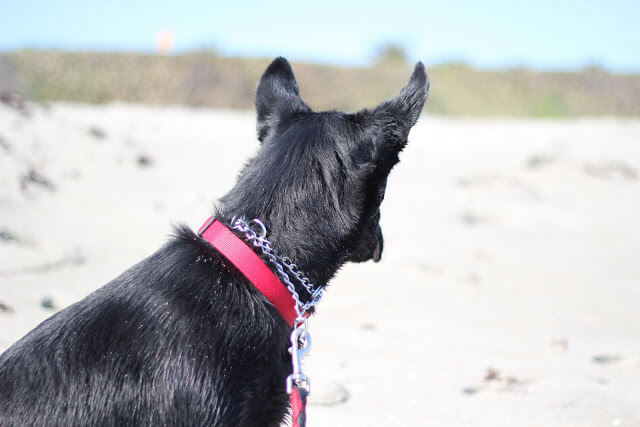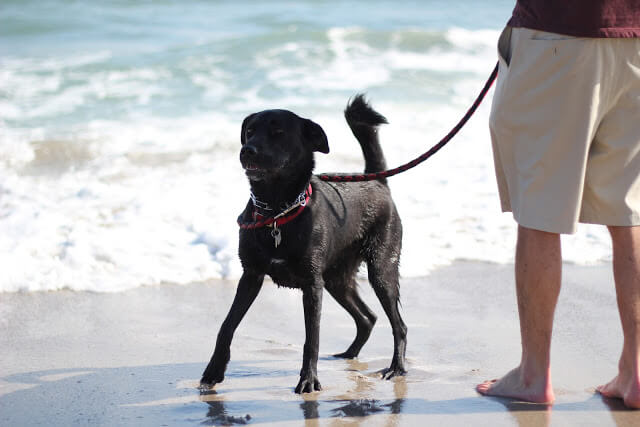 Riley absolutely loves to run and swim! It must be the lab in her :o)
Our vacation was exactly what we needed: rest, relaxation, some sun and lots of love. Coming back home was tough, but I think we were all ready to get back into our normal routines. But, if I'm being totally honest? I do miss the flip flops :o)