So, I decided to participate in Aliya's letter game that she had going on this week, and she assigned me the letter T, so, here we go!
1)
The Boy
.. sorry, couldn't help myself :o)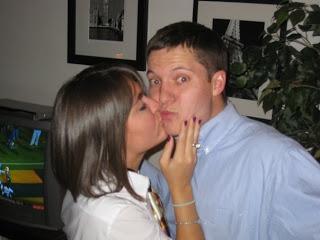 2)
Traveling
- we are greatly anticipating our upcoming adventure in South Florida, and are already planning multiple beach trips this summer!!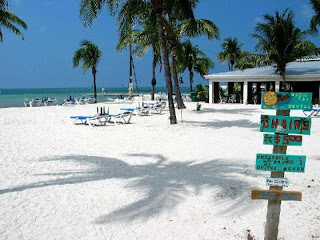 3)
TV
- anything from Gossip Girl to American Idol - I am basically a TV junkie, and proud of it!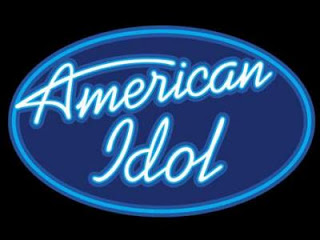 4)
Tanning
- and no, I do not mean fake-and-bake, I really just mean, being tan. Gosh, I cannot wait for summer!!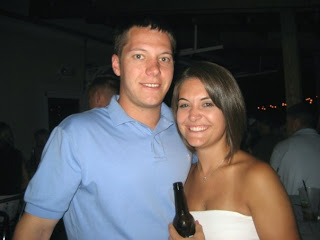 5)
Training
- I love fitness and working out!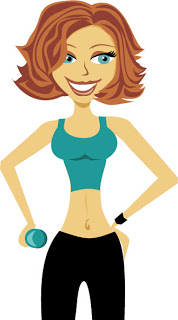 6)
Talking
- I love to chat! With B, my friends, my family .. I talk to a good deal of my girl friends multiple times, every single day.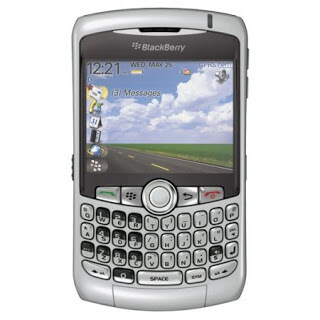 7)
Treats
- I am not a huge chocolate person (weird, I know), but I swoon over ice cream and Reese's!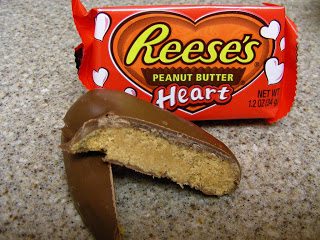 8)
Trends
- I heart fashion, and love finding the newest piece that inspires me! Carrie Bradshaw is always a good start :o)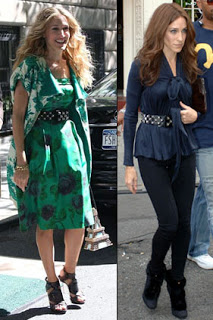 9)
Time with Friends -
whether I see them every other day, or once a year, I cherish moments with my friends.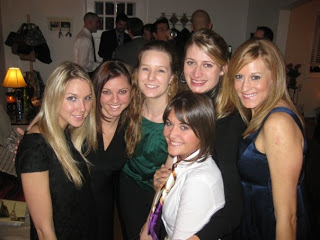 10)
Trucks
- I miss my SUV every day (even though I love the $$ I'm saving on gas!), but I have to say that one of my favorite things about my truck-driving beau, is the good old, down home country in him :o)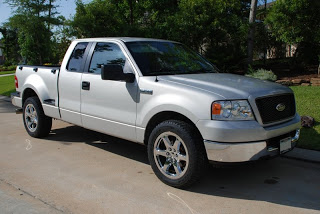 Leave a comment letting me know if you want to participate, and I'll send a letter your way - it's fun!