Well, today is the day! The surprise breakfast for the birthday boy went off without a hitch! I woke up at the ungodly hour of 5:45AM and got crackin! (I'll post the recipe for you guys next week, promise!) I also took care of the pup so B could catch a few extra minutes of shut eye before his day started. He woke up and was all sorts of confused about why the kitchen smelled so good and where the dog was - it was cute.
Breakfast was scrumptious. We had time to delve into the slices of warm french toast and sip on hot coffee together before work for a change. And this change was one I wouldn't mind happening at least one morning per week. If I can peel myself out of bed in time.I treasure these quiet moments with nothing distracting us; sometimes I take them for granted!
B left for work by 7:15 and I proceeded to tidy up for our weekend visitors (my parents will be in town this weekend!) and bake a birthday cake for my guy! Who doesn't love funfetti cake?! Tonight we'll take B out for a nice dinner and then continue the celebration back at our place with some drinks and cake. Sounds like a pretty awesome night to me.
The rest of the weekend will consist of family, friends, BBQs and, if the weatherman is right (which, let's face it, he rarely is!), lots of sunshine! How are you spending your MDW? If it's at the beach, can we come?!
(Obviously this post wouldn't be complete without a few pics of the handsome birthday boy!)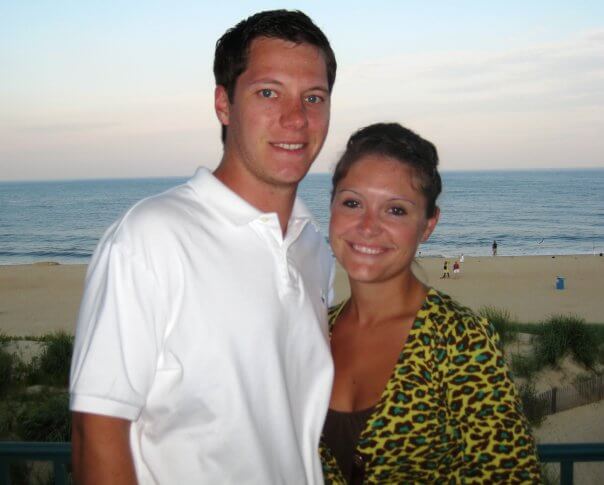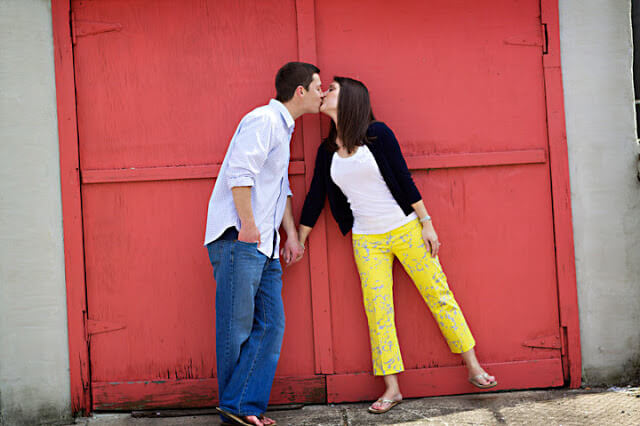 Have a wonderful and safe, holiday weekend friends!!