Well, for those of you who thought I had moved to another country or basically vanished from this earth, you were wrong!!


2010 got the best of me, and between planning our wedding, moving, traveling, honeymooning and getting used to life as newlyweds, I kinda went MIA for, ohh, close to a year!?!? HOW DID THIS HAPPEN?!


Well, I am back with a vengeance and a new look! What do we think so far? A Girl, Inspired has now transitioned into "Our Love Nest" with a catchy little tagline to boot. We are still technically "under construction," but I do have loads of new stuff to share and cannot wait to get back into the swing of things!! So, keep checking back for new ramblings and amusement from the brand new "M Family!!"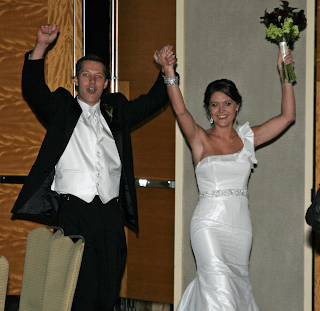 **A special shout-out to my dear friend Aliya at Aliya Rinaldi Designs for the blog facelift!!