I know that Valentine's Day is often referred to as a "Hallmark Holiday," but I have always loved that there is a day each year on the calendar to recognize love. I felt this way even before Hubs, and before Riley, too!
This year is an extra special Valentine's Day in the "M" house. We have so much to celebrate! Since our last Valentine's Day we celebrated our marriage with a pretty rockin' party, moved into a little place of our own, starting looking for our new home and adopted a wonderful little bundle of joy puppy into our little family!
I hope you are all enjoying your Valentine's Days with you loved ones today - and maybe doing something a little extra for them! Perhaps a fancy dinner? A sweet note? Date night? A special new outfit?! Whatever way you are spending your day, I hope that you spend this day treasuring the ones you love, and making sure to tell them just how much you love them!
And, for the sake of love, I thought it would be fun to show you a few photos of B and I through the years ...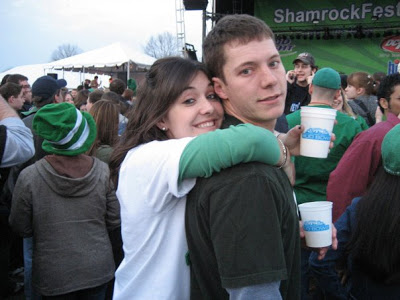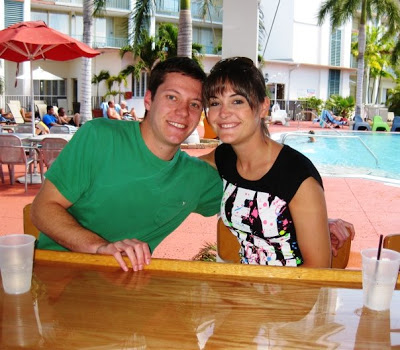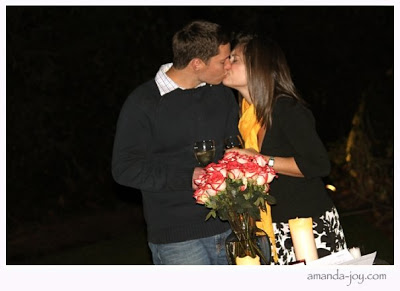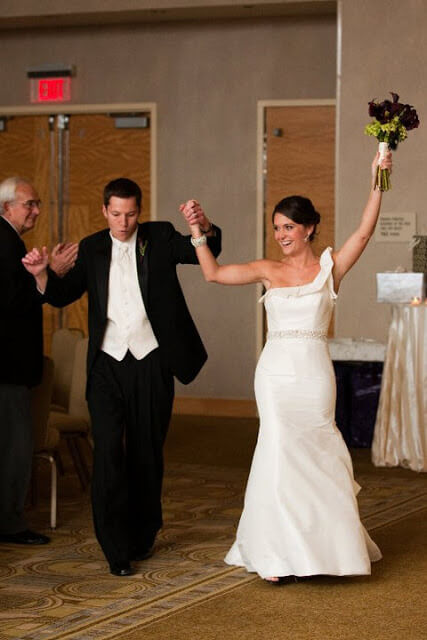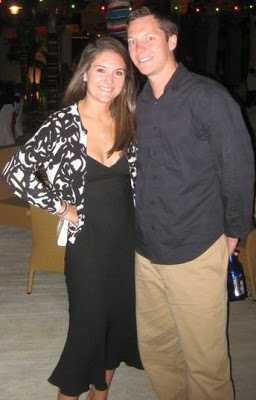 I know I'm a little bias, but I think I have the sweetest and cutest Valentine <3
Happy Love Day!!!