This week has been full of special birthdays for us so far!
Monday, 9/14/09, was one of my dearest friends' (who also happens to be B's sister-in-law, and Ashley Paige of
ILYMTC
) 26th birthday!! Ash and I became fast friends after being introduced by our related (brothers) significant others, and I can barely remember my life without her in it! Even though we didn't know each other before dating the "M" boys, we grew up only 10 minutes away from each other! It was just meant to be ....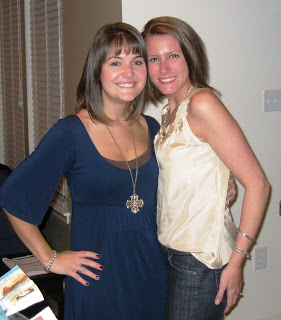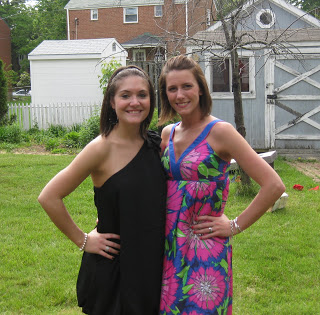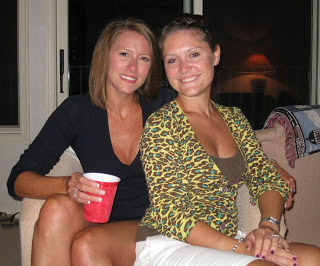 Happy Birthday, Lovie - hope it was everything you dreamed of!
------------------------------------------------------------------------------------------------
TODAY, is my beautiful younger sister Amanda's, 24th birthday!!! (you can find her @
20 Times A Lady
) Unfortunately for her, she is on a business trip as we speak, but she will be back Friday, and B and I will be heading back to Hometown, NJ to help her celebrate and attend a family wedding on Saturday!
Amanda and I, like most sisters, had our share of disagreements (and by disagreements, I mean arguments over clothes in high school), but she is truly one of the most beautiful (inside and out!), caring, genuine and stylish people that I know, and I feel truly blessed that God made us sisters.
Head over and give her a big 2-4 birthday shout out!!!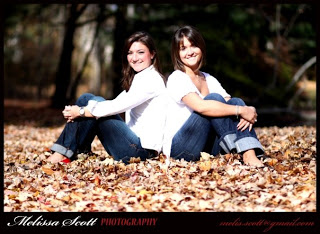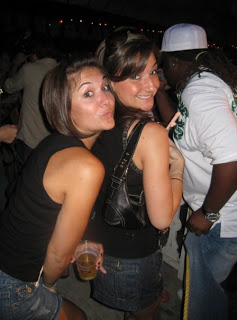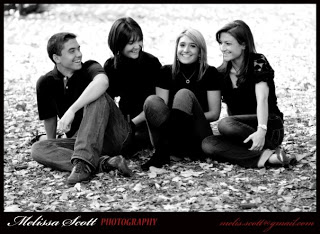 Happy Birthday, Sis - Love you!!