I can hardly believe that a whole year has gone by so quickly. This has been the most challenging and rewarding year of my life so far, and I am so incredibly blessed that God gave me B as the man who I'll share my life with.
Once year ago today ...
I had my best girl friends and family around me as I primped and prepared for the best day of my life ...
My Dad walked me down the aisle towards the man I'd been praying for all my life ...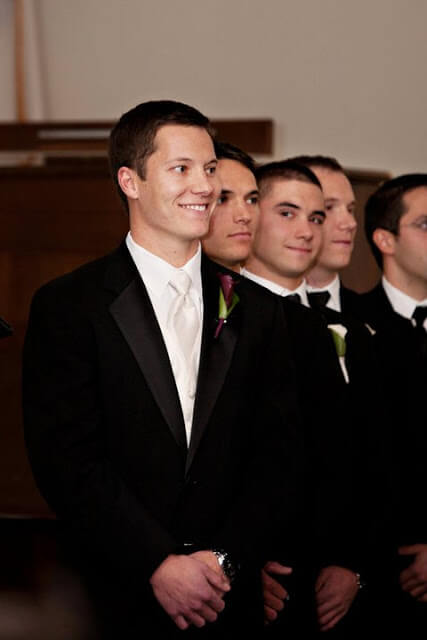 ... I was greeted by this handsome, smiling face at the end of my aisle ...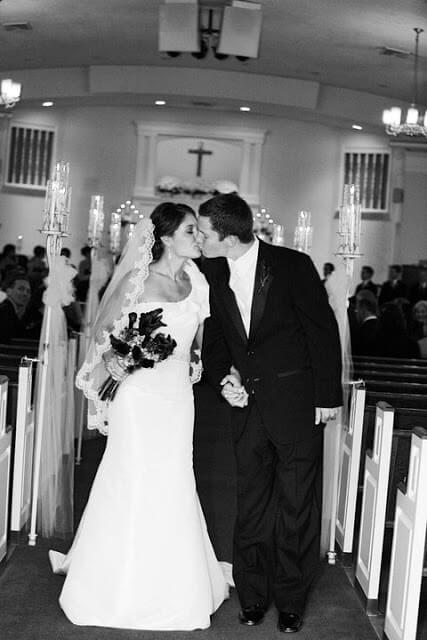 We were officially announced as husband and wife for the very first time. We shared lots of kisses, and posed for many pictures ...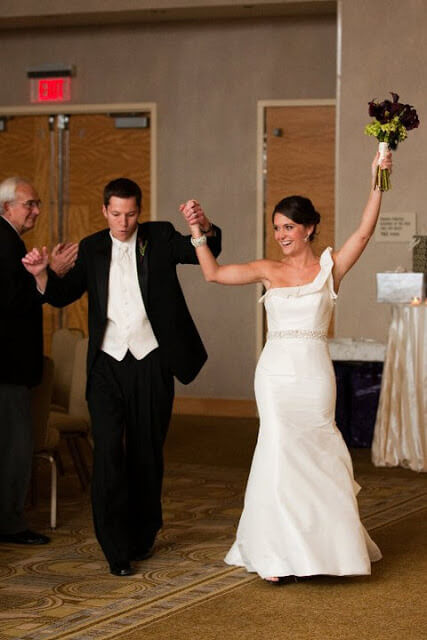 We partied and danced the night away surrounded by all of our family and closest friends, and a breathtaking view of Manhattan.
I remember it like it was yesterday, and cannot believe we have already reached our first milestone as newlyweds! Countless memories, including a puppy and a new house have been a part of this first year of marriage, and I simply cannot wait to see what God has in store for our future together!
How will we be spending our first anniversary? Well, I've come up with a surprise mini getaway for us, and B has no idea where we're headed! I promise to recap for you next week!
Happy 1st Anniversary, my love!