Now, before you start thinking that I'm referring to those high school and college glory days, you should know that in the M Family, we lovingly refer to our annual family (B's side) beach trip as "Beach Week." We head down to OCMD and spend the week (if we're lucky enough to get all of those days off of work) laying in the sun, sipping on cocktails and catching up with family.
This will be my fifth summer traveling with the family for this annual trip, and I cannot help but think about how much has changed since my first year. Back then, we'd only been dating for a few short months, and none of B's brothers were married. Now? His older brother is married and has a one year old son (you might know them from
ILYMTC
?!), we're married and his youngest brother is getting married in a few months!
The best part? Both of my SILs have been there from the beginning. From that first beach week up until now, our relationships have grown and we've been through a lot! Marrying into large and close knit family is not always easy. But, it's definitely easier with these ladies by my side for the journey.
This year will be a little different. Our in-laws now own a place at the beach, but it's not large enough to house all nine of us (plus three dogs?) yet. Next summer, we'll all be together again, but this year I'll be making new memories, and spending time remembering the ones that got us here. Here's a few fun pics from our trips over the last few years ...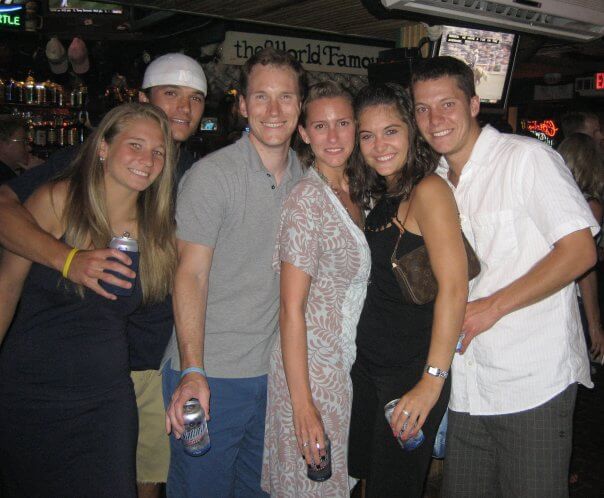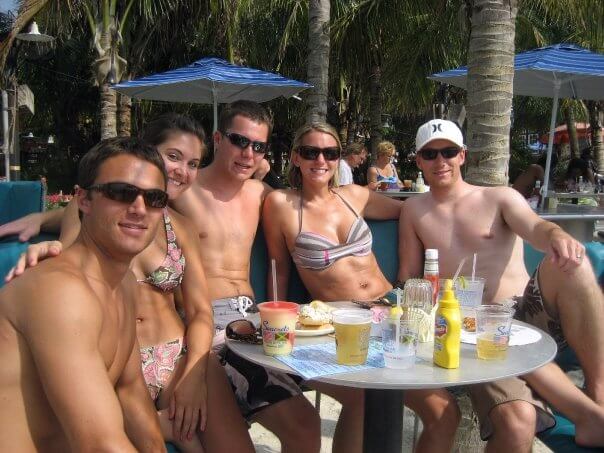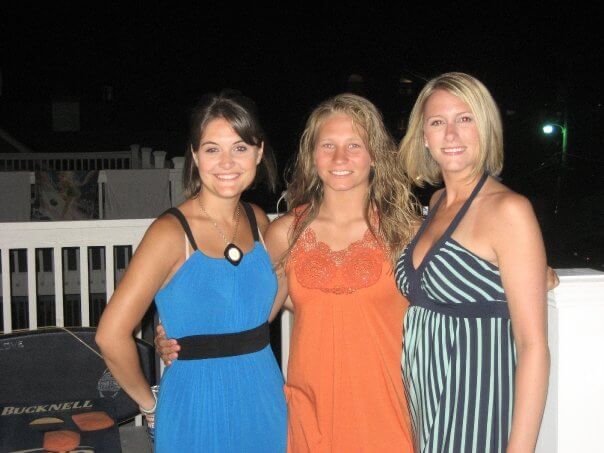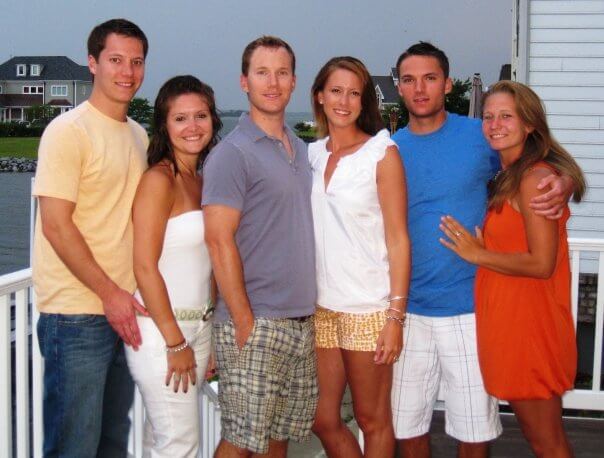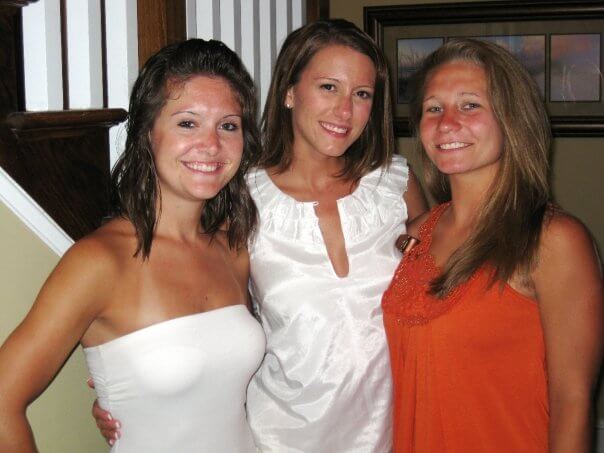 So, this week, we'll be soaking up the sun with (most of) the fam. Please excuse my lack of connectedness. I'll do my best to stay somewhat connected!! Enjoy your week!