When I got my license, I didn't own a cell phone. I will admit, there were fewer distractions back then. I would load my CD player with a favorite new album fresh from Sam Goody's and be on my way. As time went by, the distractions grew; a 6-disc changer and a cell phone containing numbers and text messages from the friend I was meeting up with that night. Now my smart phone is basically my personal computer, containing all of the contact names, numbers and social sharing that I could want. And all of that distraction tempts me, and I will admit that I have grabbed my phone a few too many times while driving.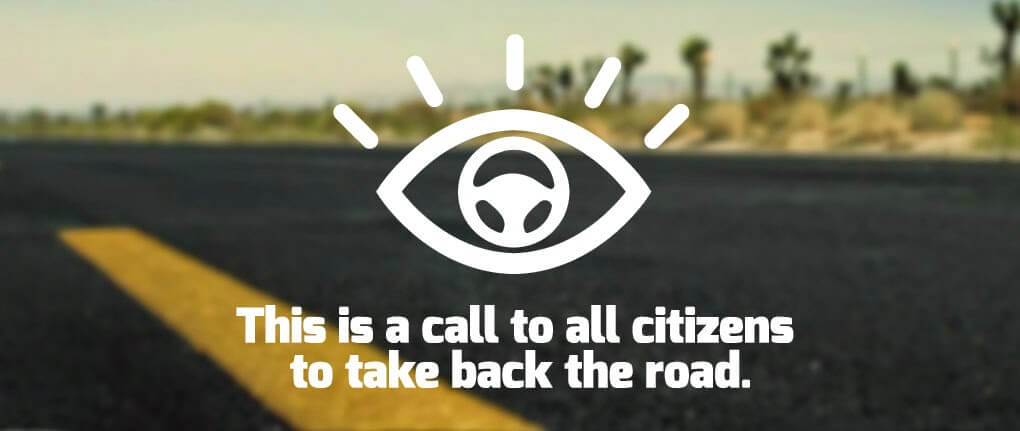 The American Academy of Orthopaedic Surgeons and the Auto Alliance want to increase awareness about the risks of distracted driving. According to the National Highway Traffic Safety Administration (NHTSA), of the nearly 33,000 roadway fatalities in 2012, there were 3,328 fatalities and approximately 421,000 injuries in distracted driving-related crashes.
The statistics are scary, right? We are not only responsible for ourselves and the loved ones inside our vehicles when we drive, but we are responsible for helping to protect the other drivers around us as well. This fact really hits home now that I am almost always toting Gavin around with me; the most precious cargo.
The American Academy of Orthopaedic Surgeons (AAOS)—the specialists who put bones and limbs back together after road crashes and traumas—along with our partners, the automakers, would rather help all drivers "decide to drive" each time they get in the car and to keep bones and limbs intact. Remember, the most advanced safety feature of any vehicle is the driver. The AAOS and the Auto Alliance urges all drivers to keep their most sophisticated safety features engaged at all times: eyes on the road and hands on the wheel.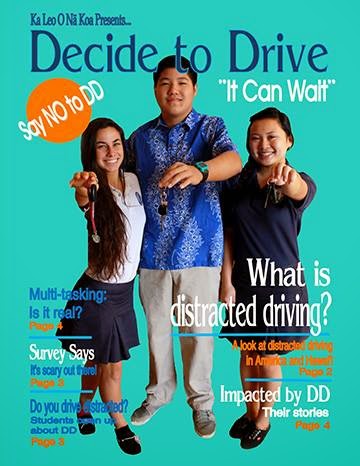 The truth is that no text or Instagram update is more important than being the safest driver I can be. Of course I am not perfect, and I have 'liked' a photo and sent a text while behind the wheel. But, I want to renew my pledge to not be distracted while driving.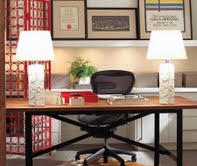 AAOS and the Auto Alliance have teamed up and created the Decide to Drive campaign and Catchphrase Contest urging drivers to put down the distractions and take back control of the road. The Decide to Drive program aims to empower drivers and passengers to speak up about distracted driving, continue the conversation at home, work and play, and reduce distracted behaviors behind the wheel. The contest will run from May 30th (tomorrow!) through June 13th and you can learn more about how to enter on their website.
Do you have the best slogan or catch phrase to make the Decide to Drive campaign pop? Enter the Decide to Drive Catch Phrase Contest between May 28 - June 13. Your words could be chosen as the official Decide to Drive campaign catch phrase, and you could win one of two $500 runner-up prizes or the $1,000 grand prize! Can't wait to see what you come up with! Enter here:
Will you join me in making an effort to allow less distractions in your vehicle while you're behind the wheel? Let's help in the effort to save more lives.
I was selected for this opportunity as a member of Clever Girls Collective and the content and opinions expressed here are all my own.