"This is a sponsored post written by me on behalf of Figleaves."
When I was preparing to welcome Gavin into the world, there were hundreds of little things I was trying to remember and get done. Since I knew my body would be all out of whack for at least a few weeks after delivery, and I had received advice from several of my Mama friends, I knew to equip myself with plenty of nursing bras and soft, comfortable undergarments.
Now, let's get real for a moment. The undergarments that I purchased for my recovery and 'survival mode' time were not the most flattering, and were definitely not what I was used to wearing when I had time to spend thinking about these things. But, they got the job done, and after I got the 'all clear' from my doctor, I went about my business as usual.
It wasn't until Gavin was about four months old that I started to feel a little frumpy, and wanted to 'get my sexy back' a little. I'm sure my husband was happy about my revelation. It didn't all happen at once, but it was a slow and steady emergence back to my former normal.
And what woman doesn't want to feel more herself with a side of sexy every once in a while? Especially after you have a baby, your body feels (and looks) different, and your personal hygiene and upkeep take a bit of a backseat to your new little bundle of joy. So once I hit my stride, it was time to spice up my garment drawer a little.


When I was introduced to Figleaves, it gave me a fun and new way to add pretty and sexy pieces into my garment collection. After all, I am a SAHM who works out a few mornings per week, and runs a small business, so the pieces that I purchase need to be versatile, comfortable and able to fit into my (mostly) casual wardrobe.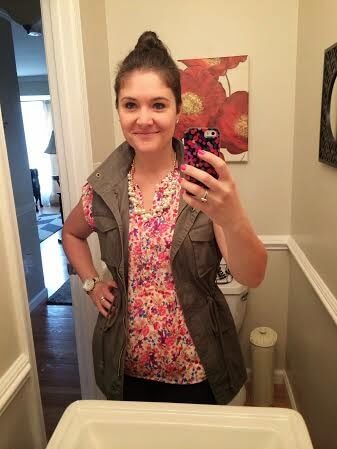 I was pleased with the choices that Figleaves offers; you can't go wrong with a matching set! I am a huge online shopper, and it's easy to shop online with Figleaves. You can sort by color, style, size, and more, plus there's an online fitting room and bra size calculator to make it easy to figure out your size from the comfort of your own home! They carry bra sizes A-K and truly have something for every shape and body. Figleaves offers more than 200 brands, including something for every style and budget.
So, don't be afraid to add a little spice to your garment drawer. It will make you feel a little sexier on the days when you really need it, and I think every Mom should be proud to rock her amazing body!
And, between now and May 1, 2014, use the code LOVE10 for 10% off of any full priced items on Figleaves.com plus free shipping!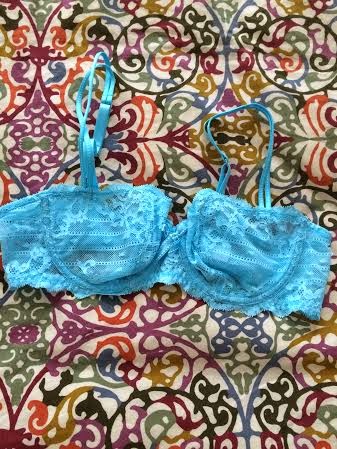 "This is a sponsored post written by me on behalf of Figleaves."